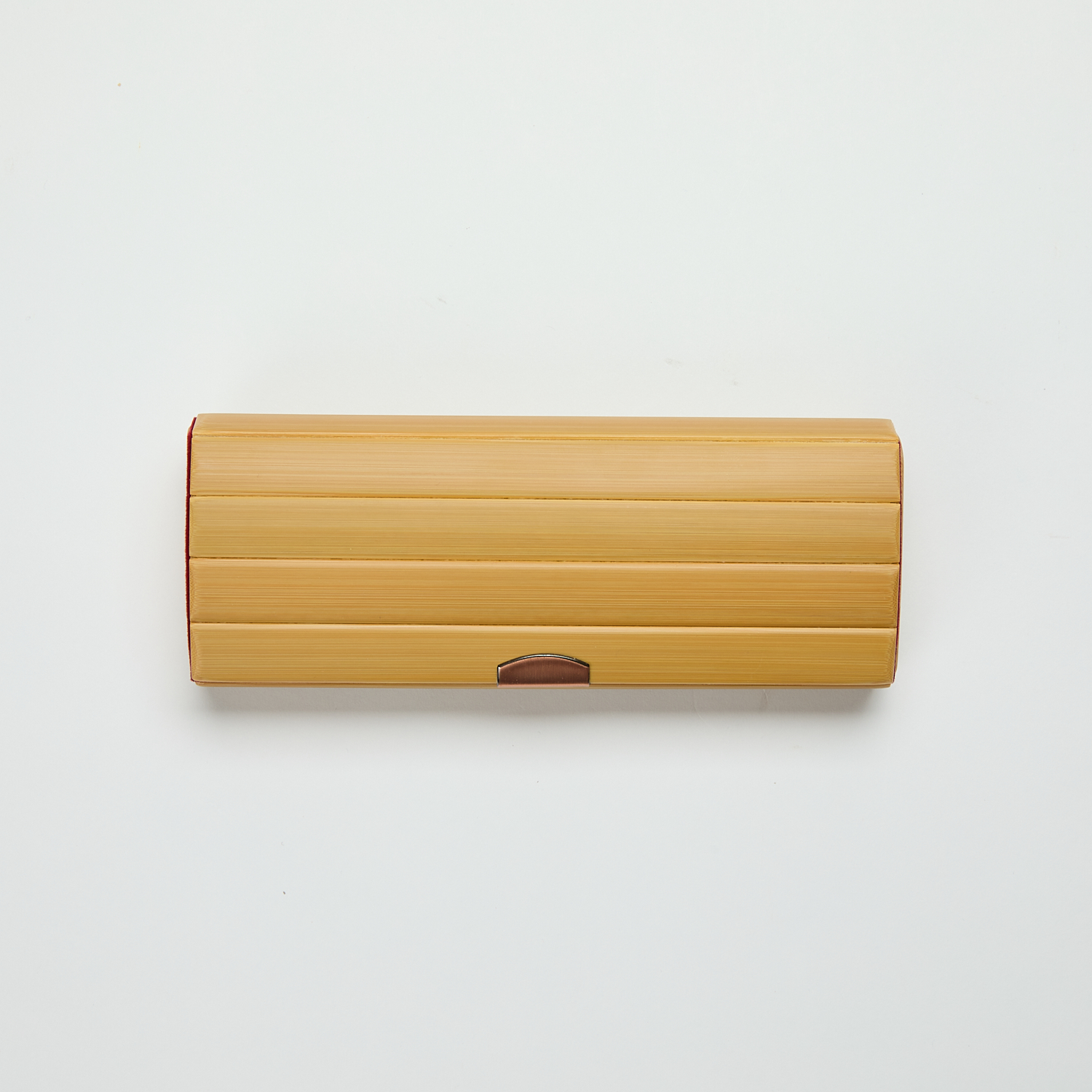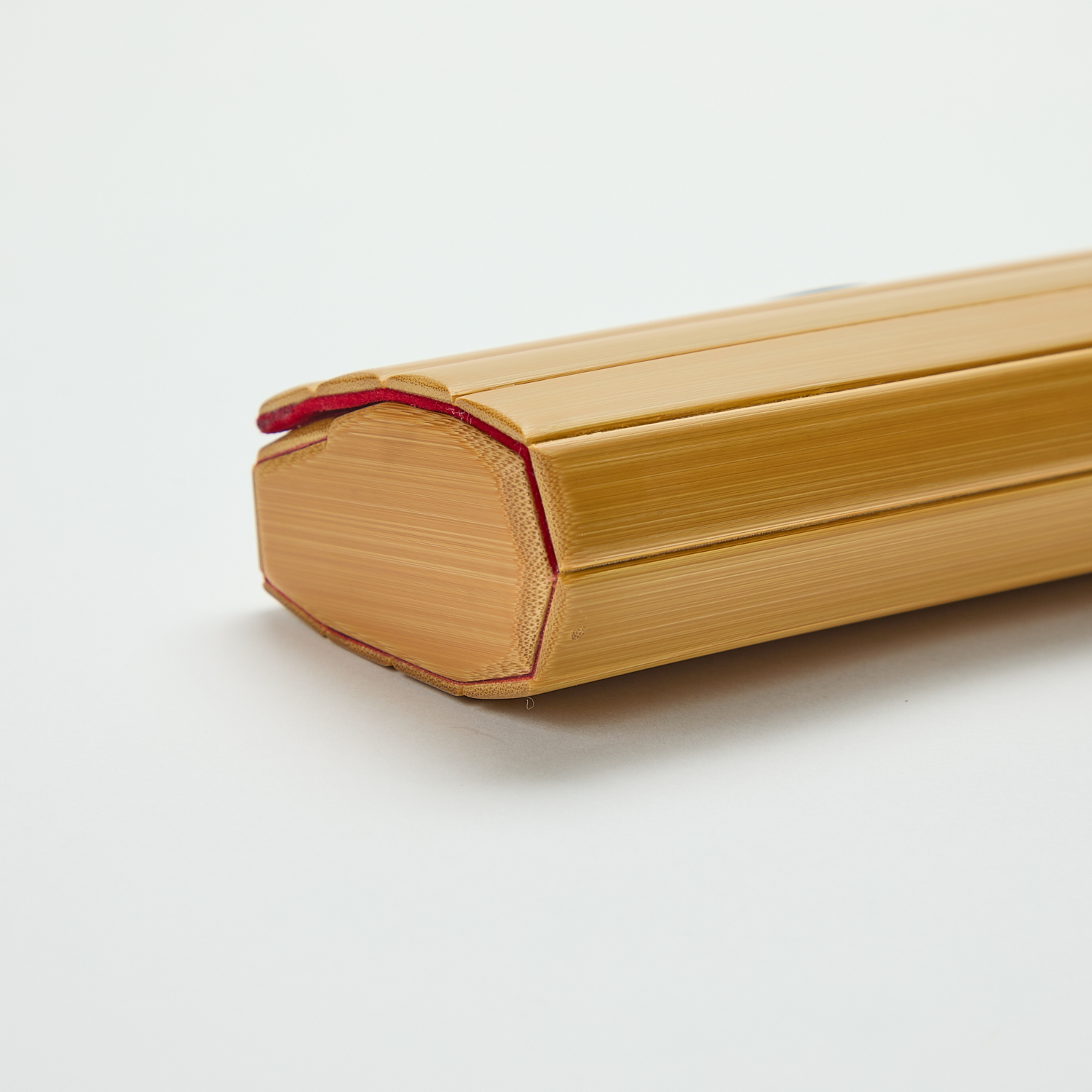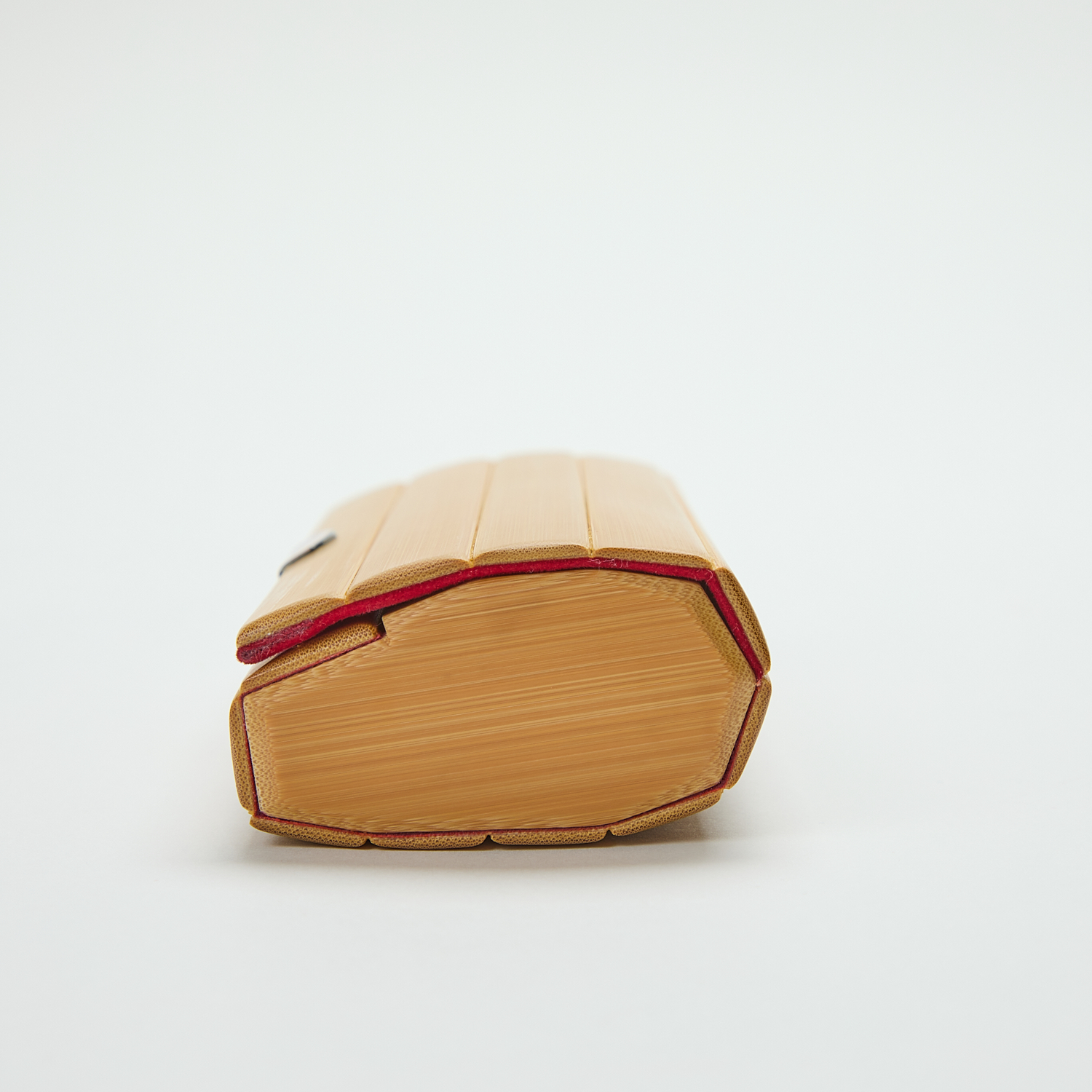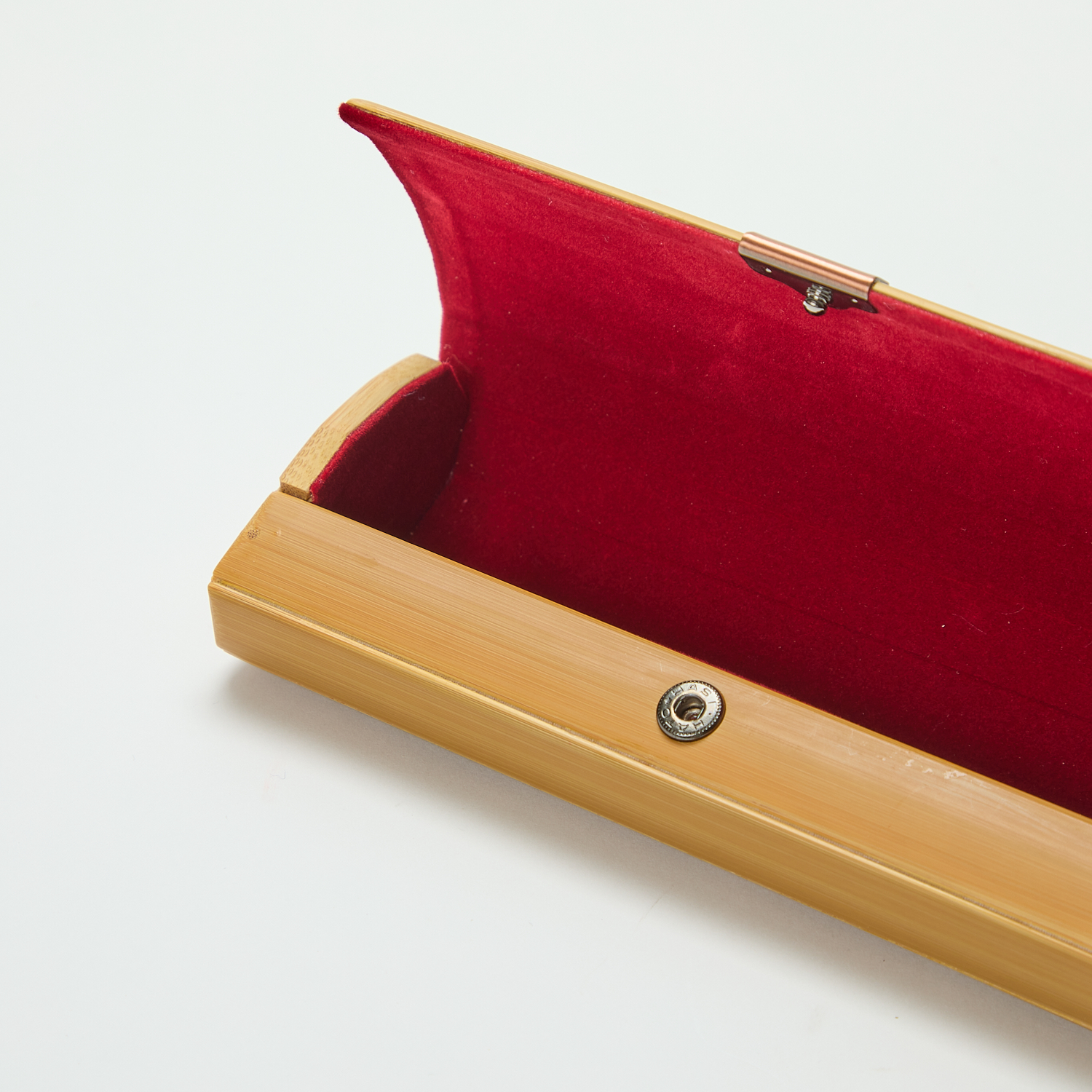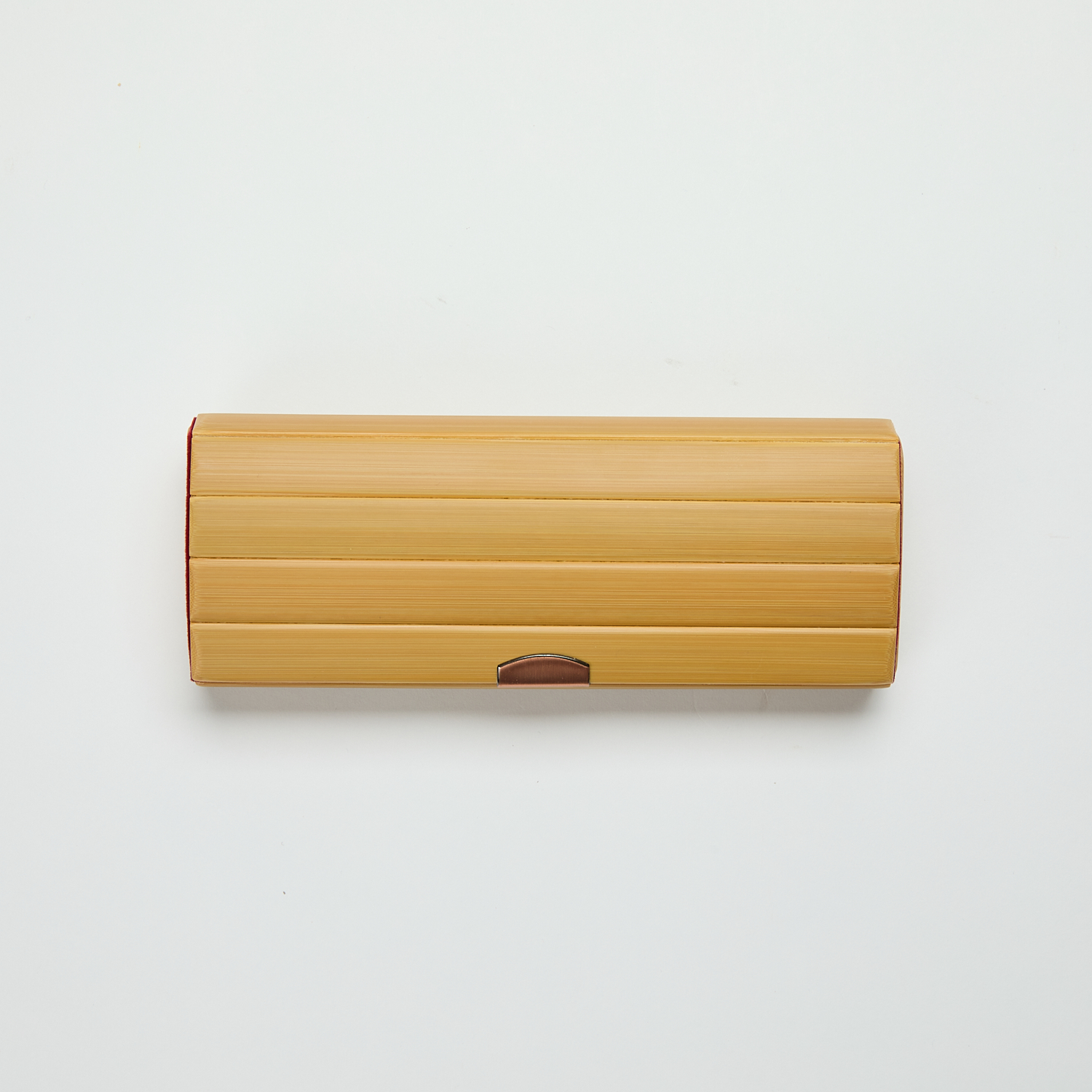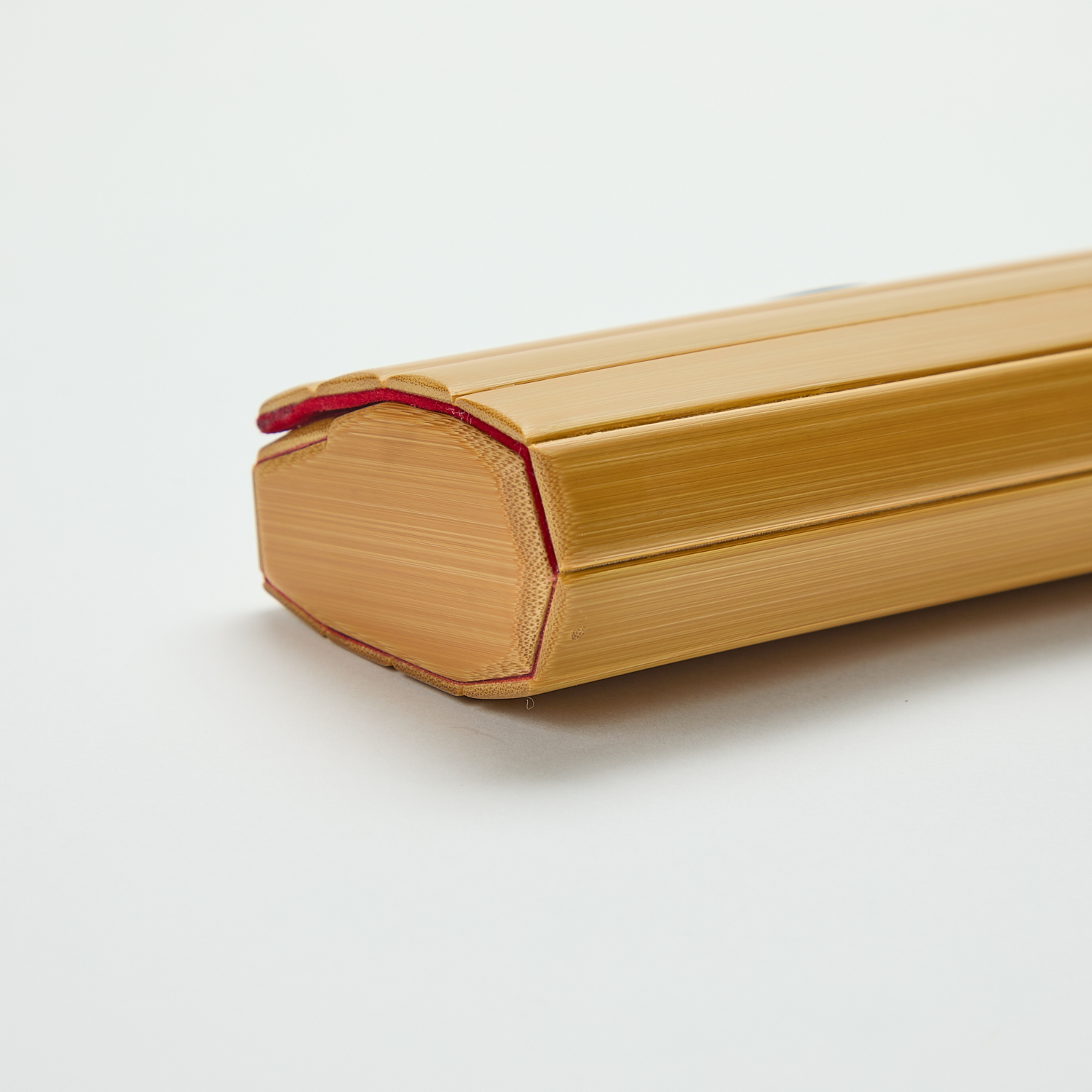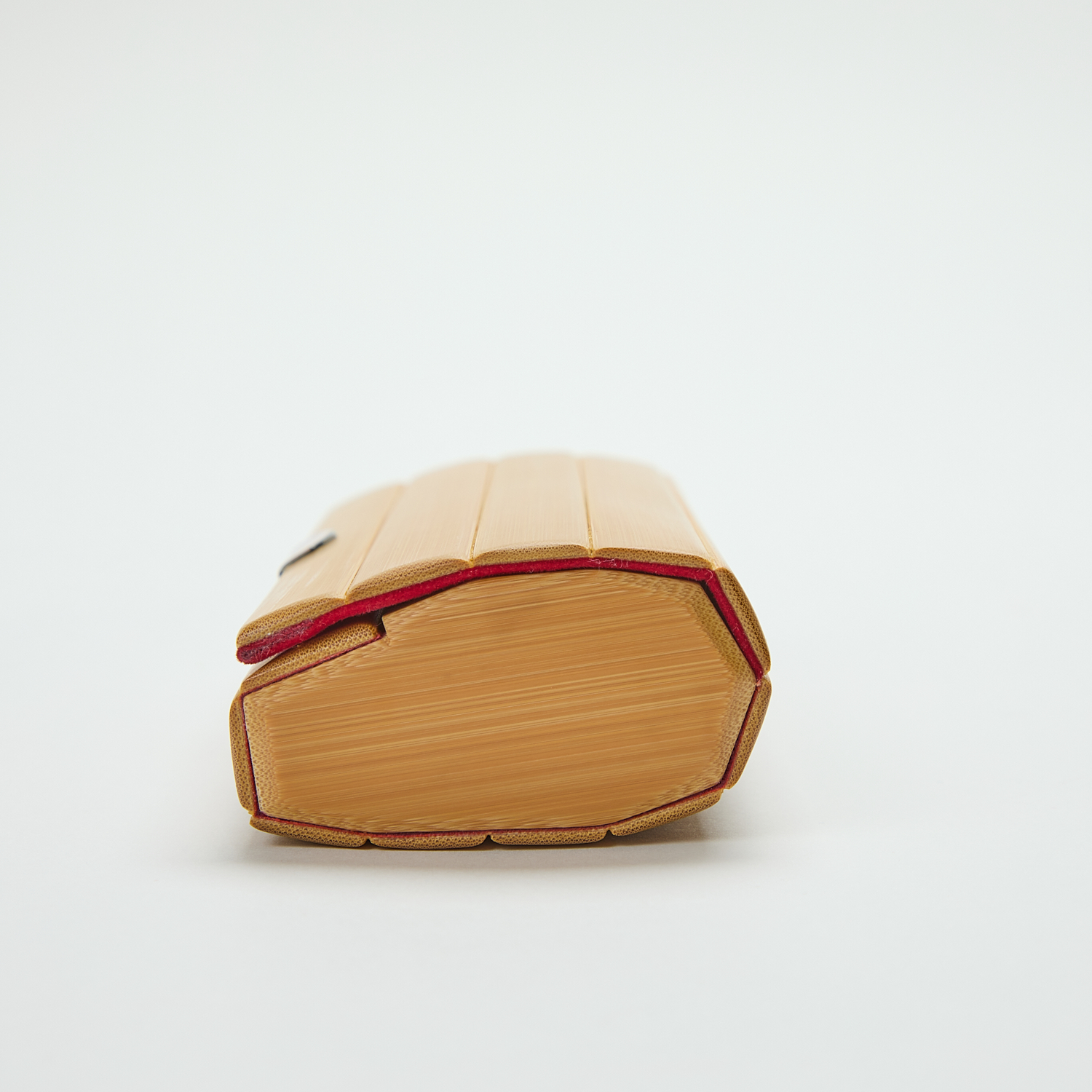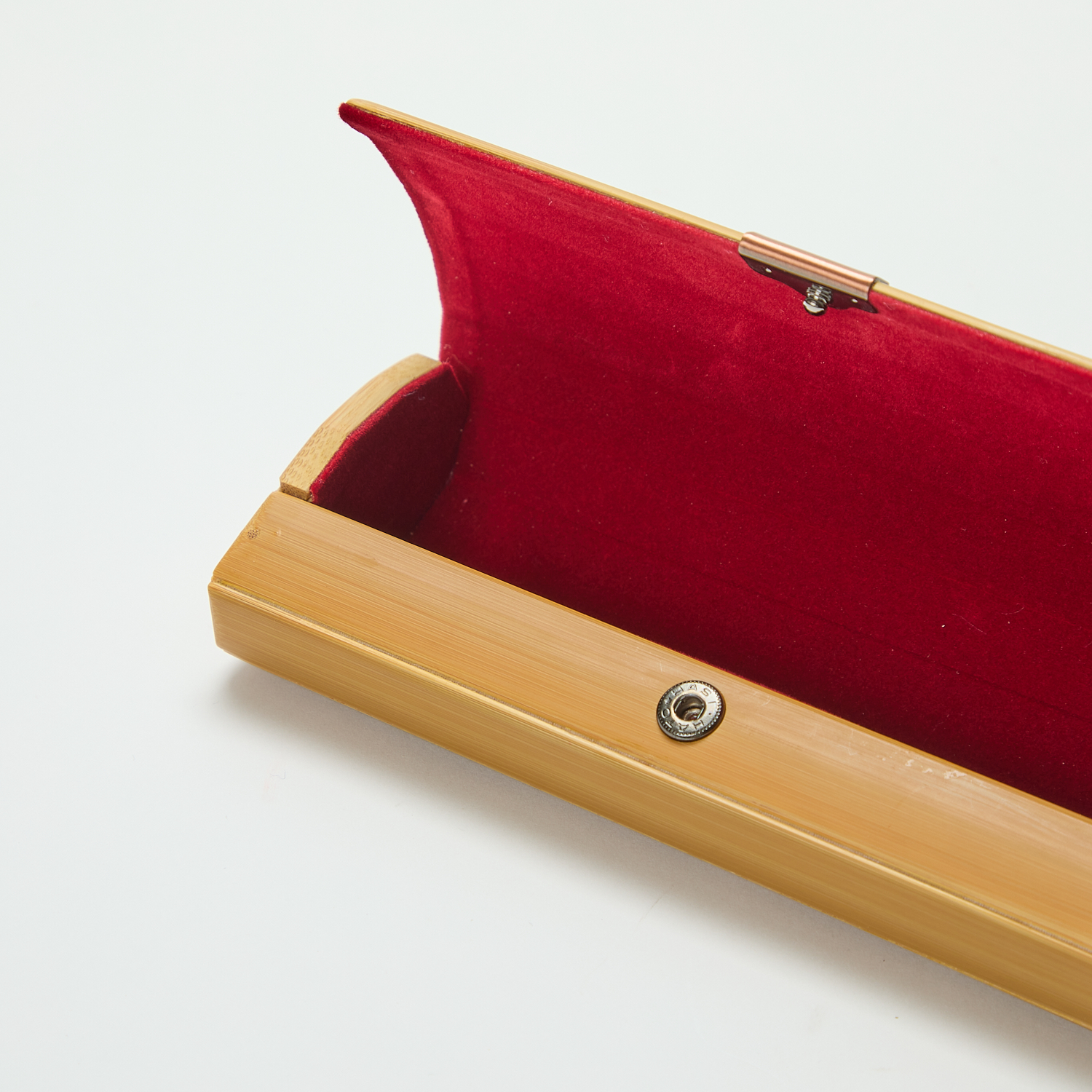 Glasses case (simple bamboo)
13,200 JPY
Selected for Good Design award Gumma


How about a high quality glasses case that is not mere accessories?
By handmade the good quality of bamboo material is brought out to  the maximum.  The bamboo is superior in durability and flexibility, it is used for the material of bamboo basket or Japanese fan as daily
necessities.
This glasses case is designed to take full advantage of the feel of
bamboo material and quality.
Plus 1
As the inside dimension has more than 15cm length, it is also useful
for the pencase.
For elderly person it is delighted as a gift.
Well-used bamboo turns deep colored and glossy with time.
Materials / Simple bamboo
Materials of inner cloth / rayon suede
Outside size of body / 168mm × 65mm × 37mm
Inside dimension / 153mm × 58mm × 30mm
Weight / around 90 g
Attention : We appreciate your understanding that the actual color of
the product has some difference from the picture on the display on PC.