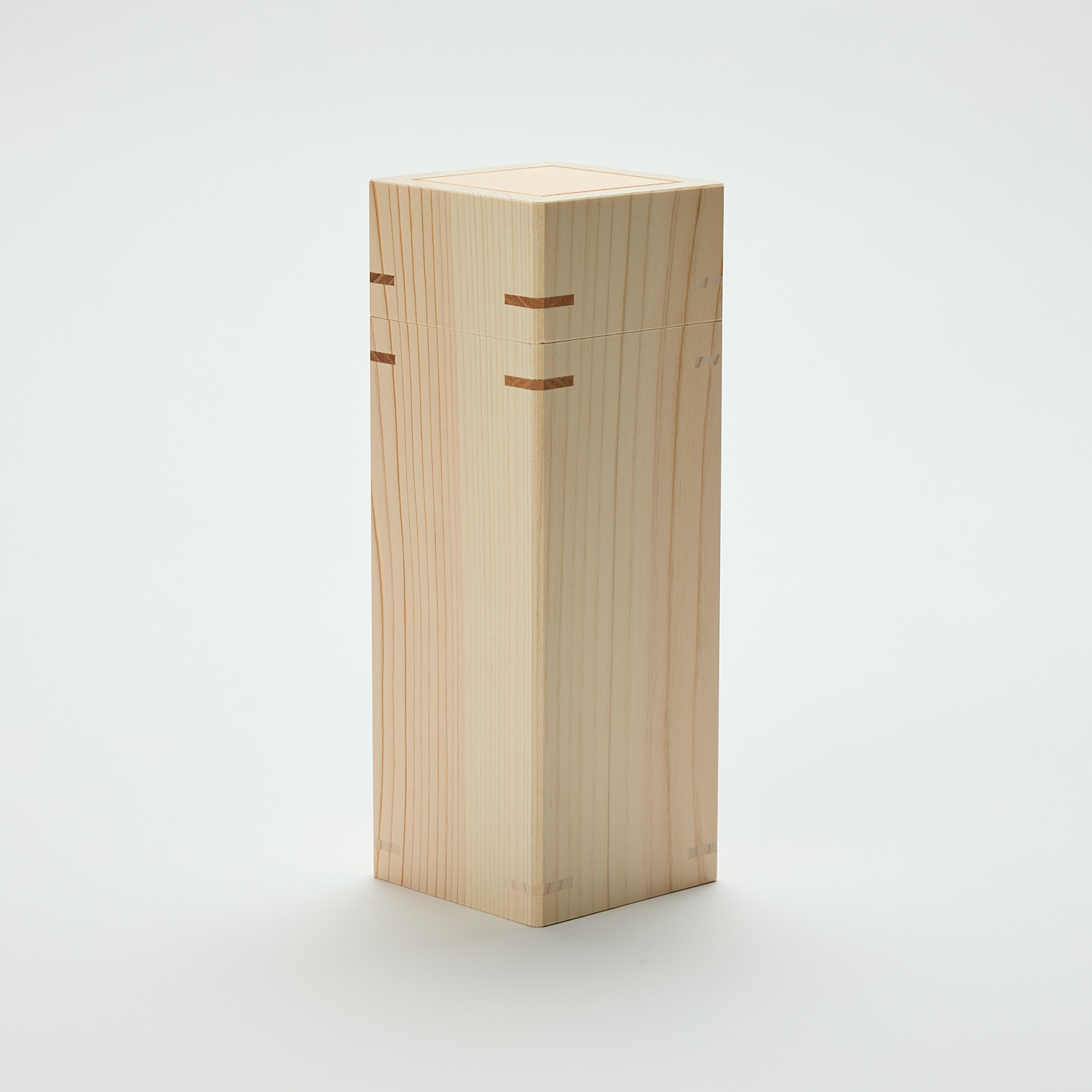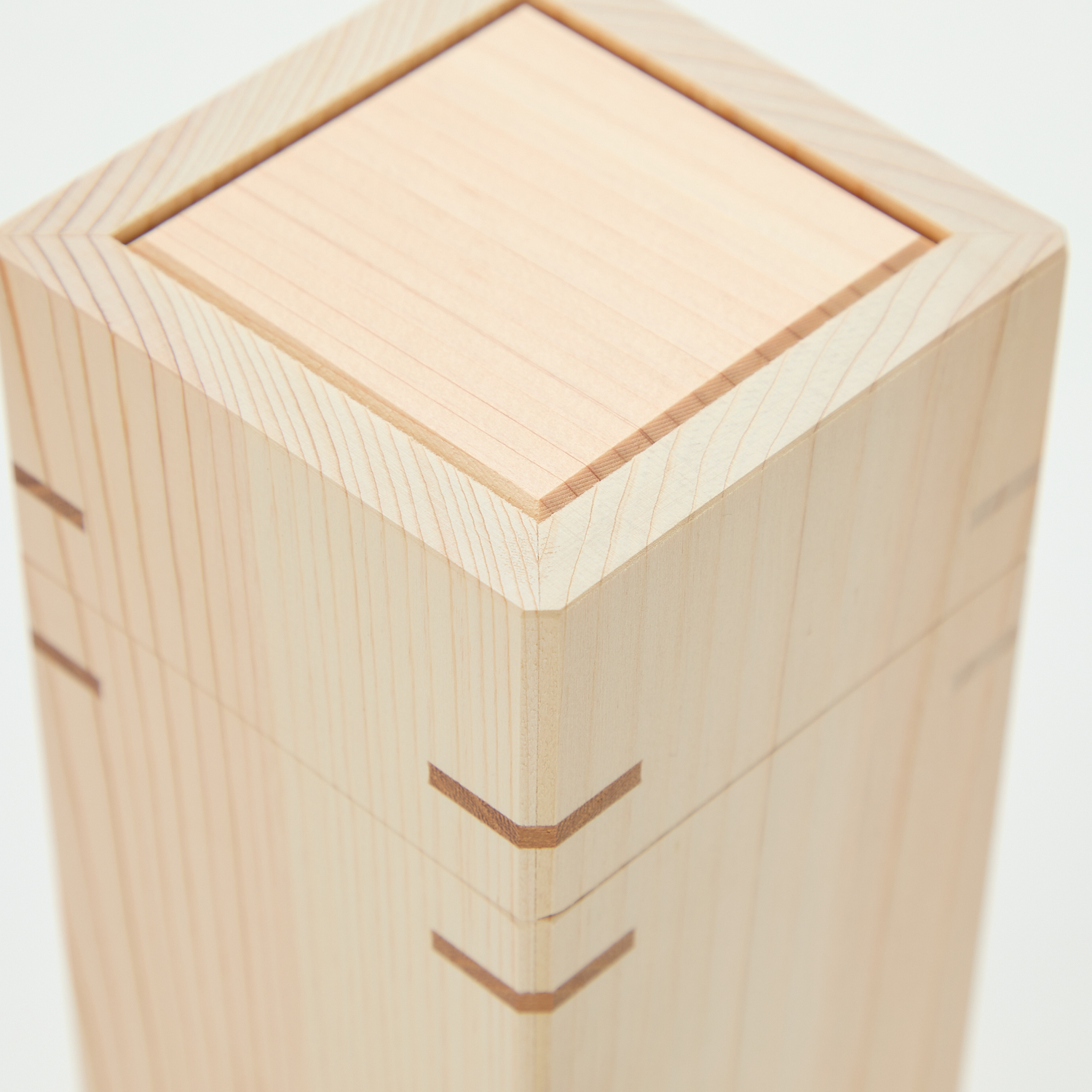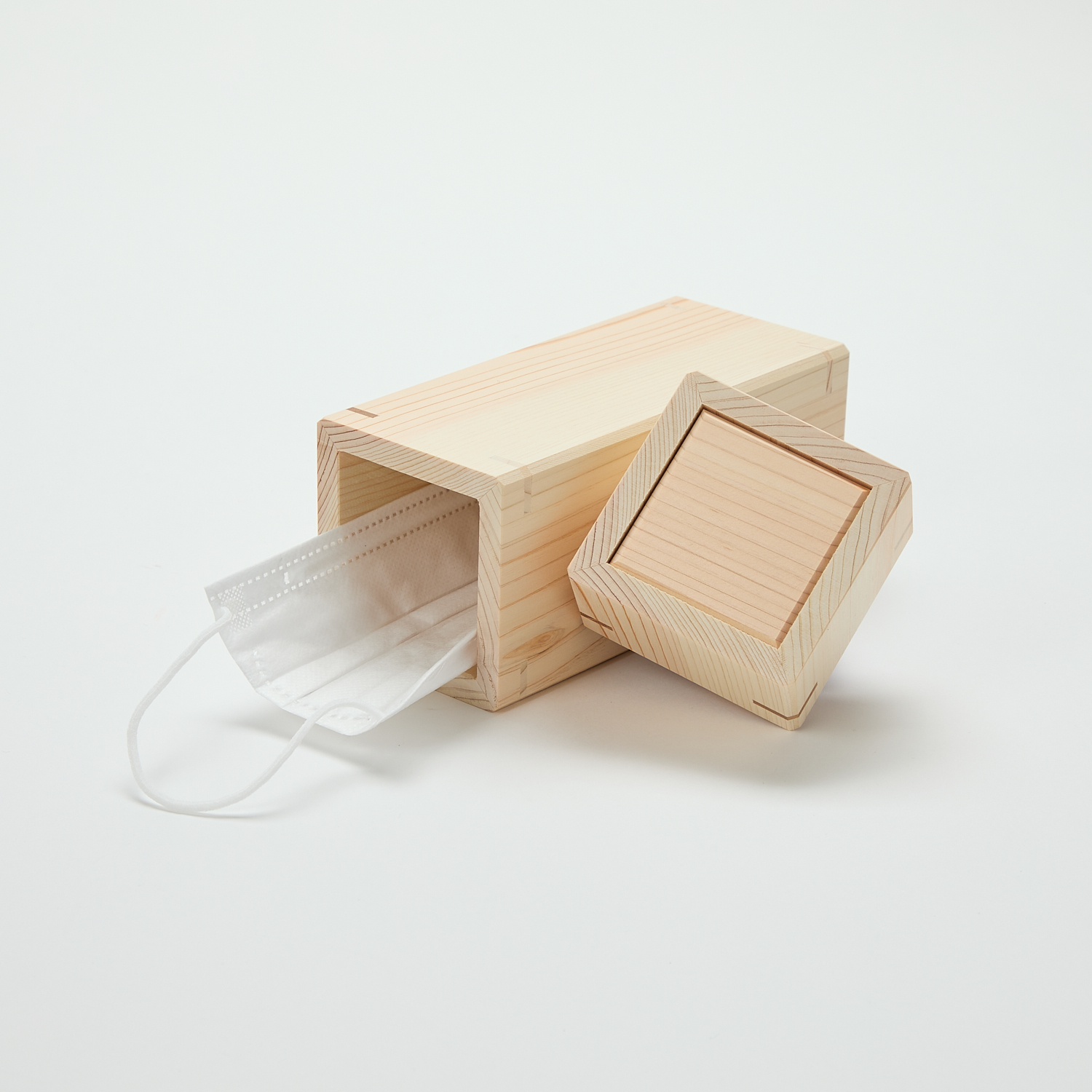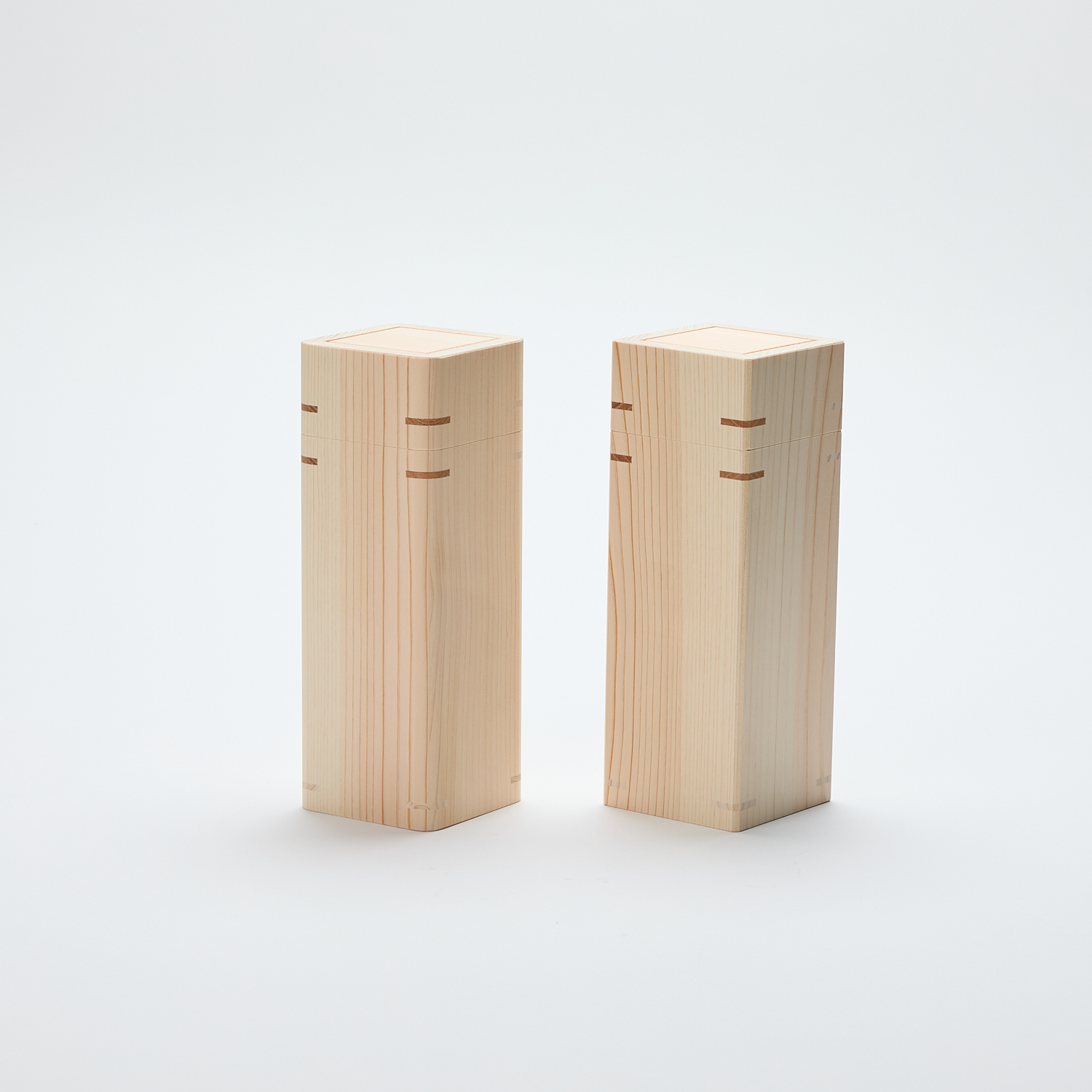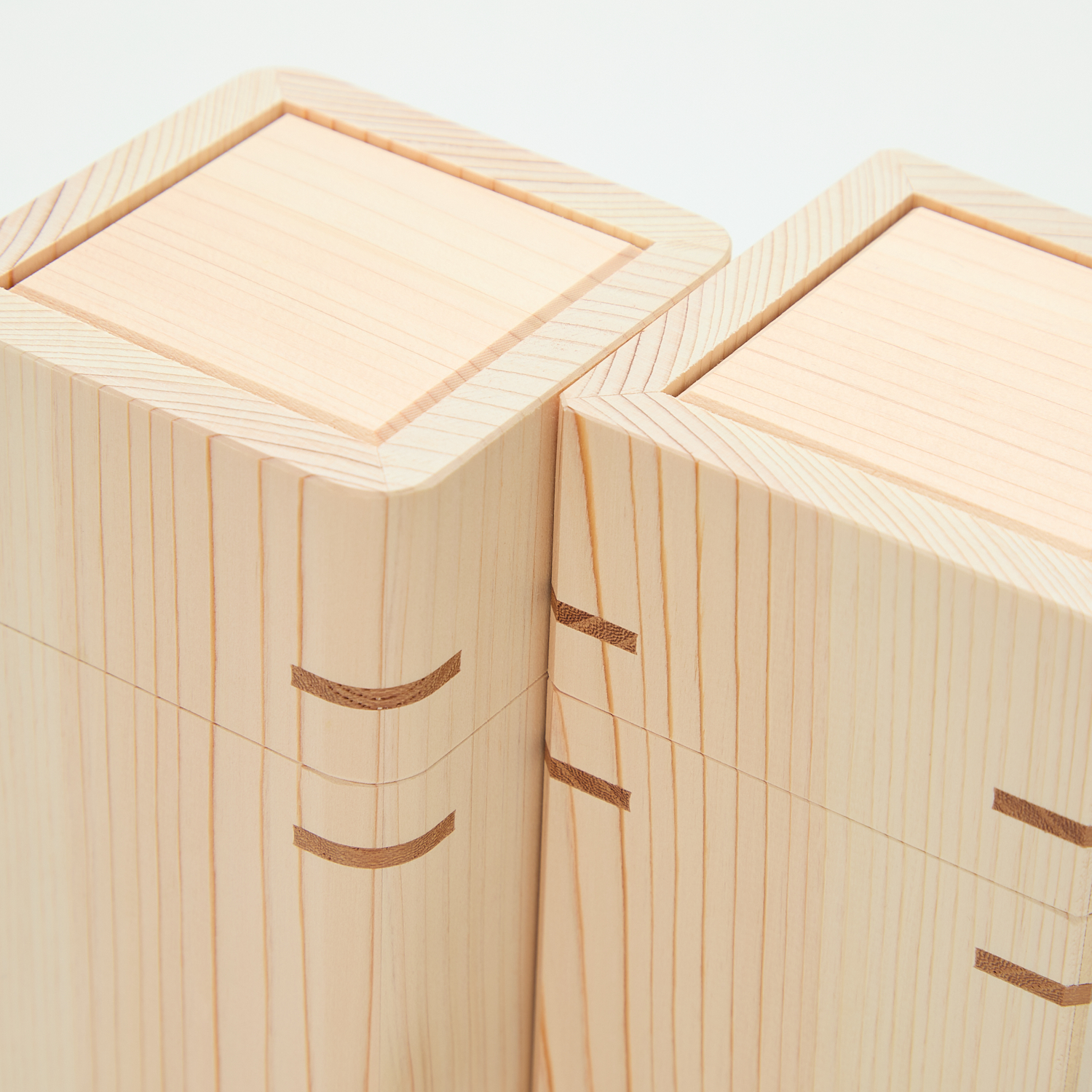 4caf6d69df9a176d31d7148ec7a18e0a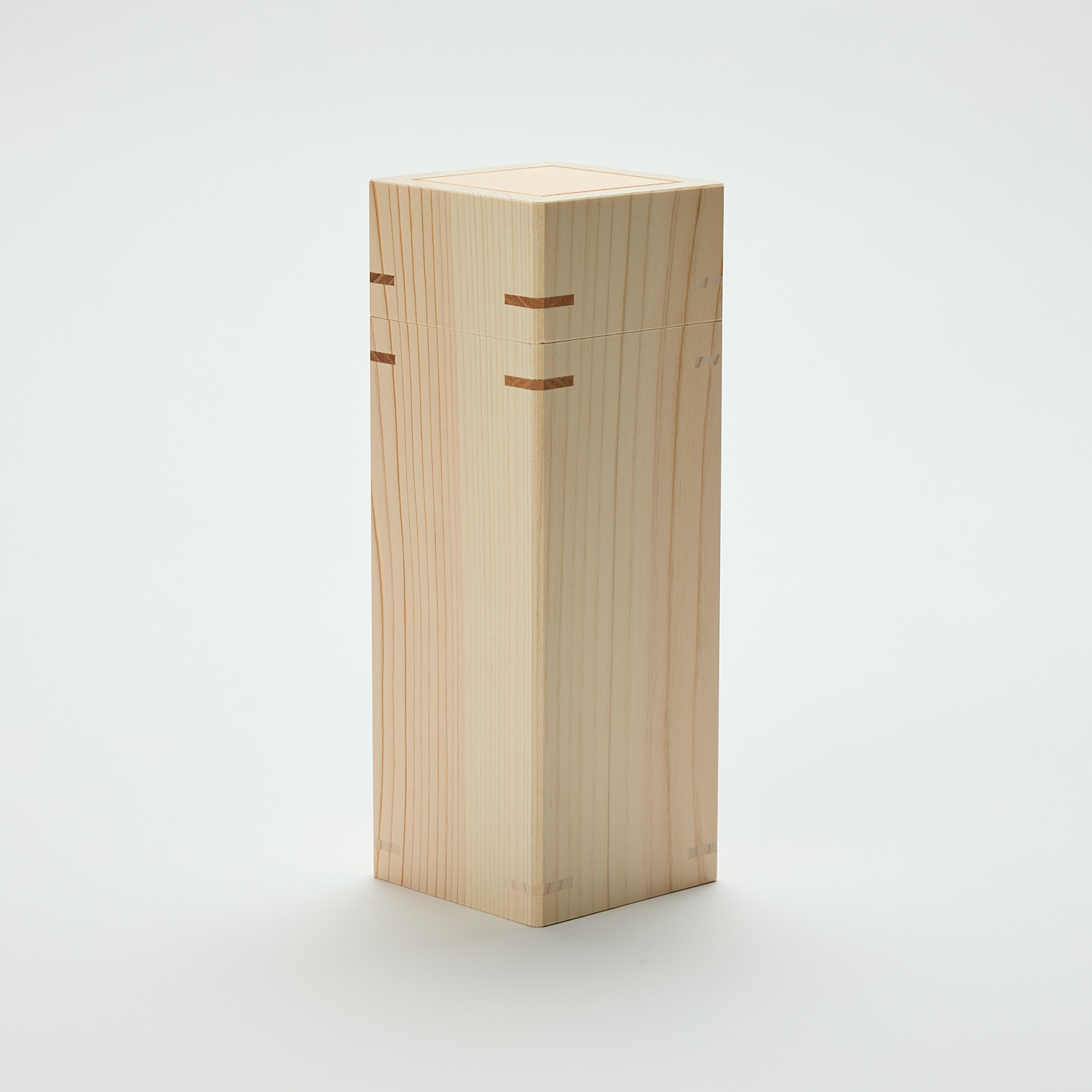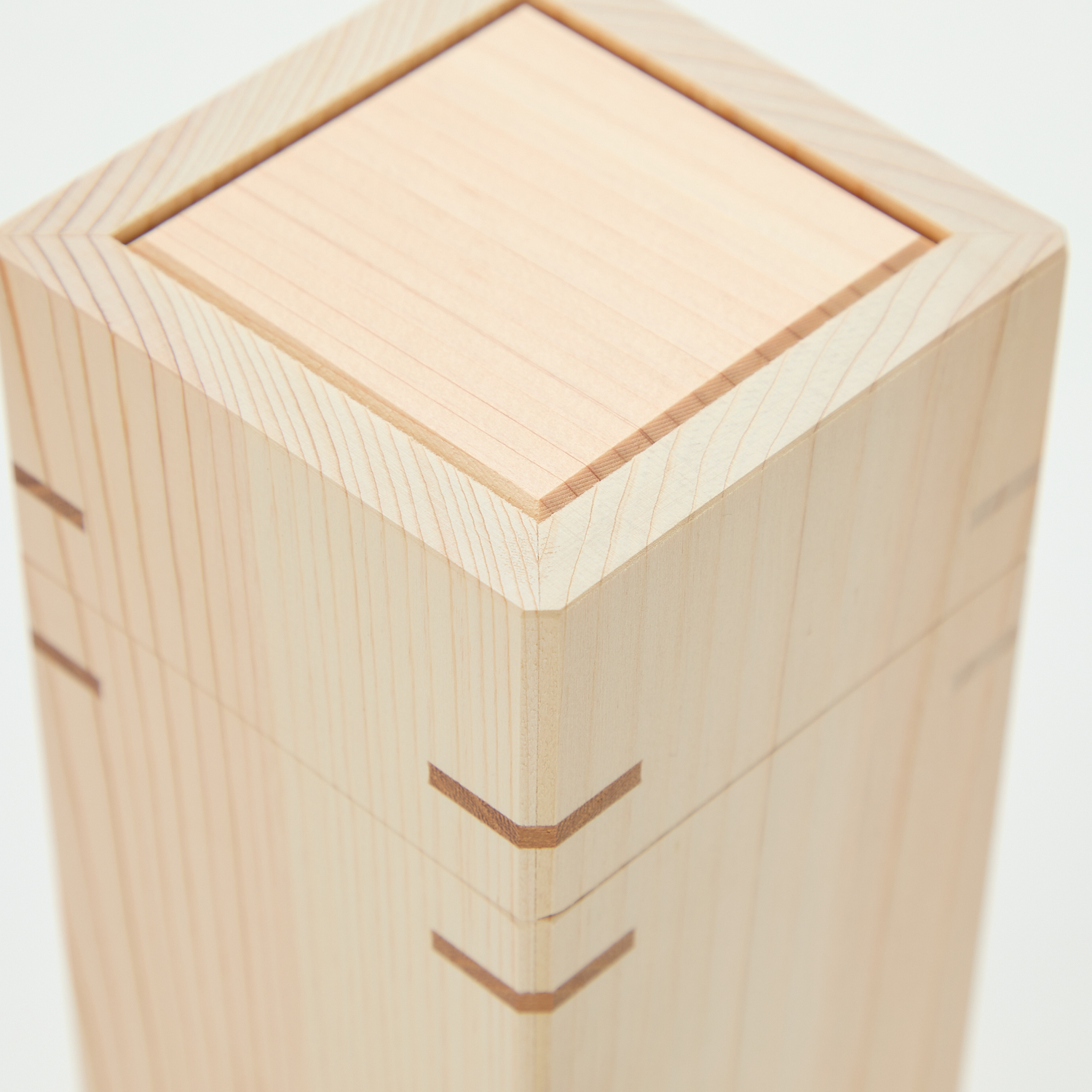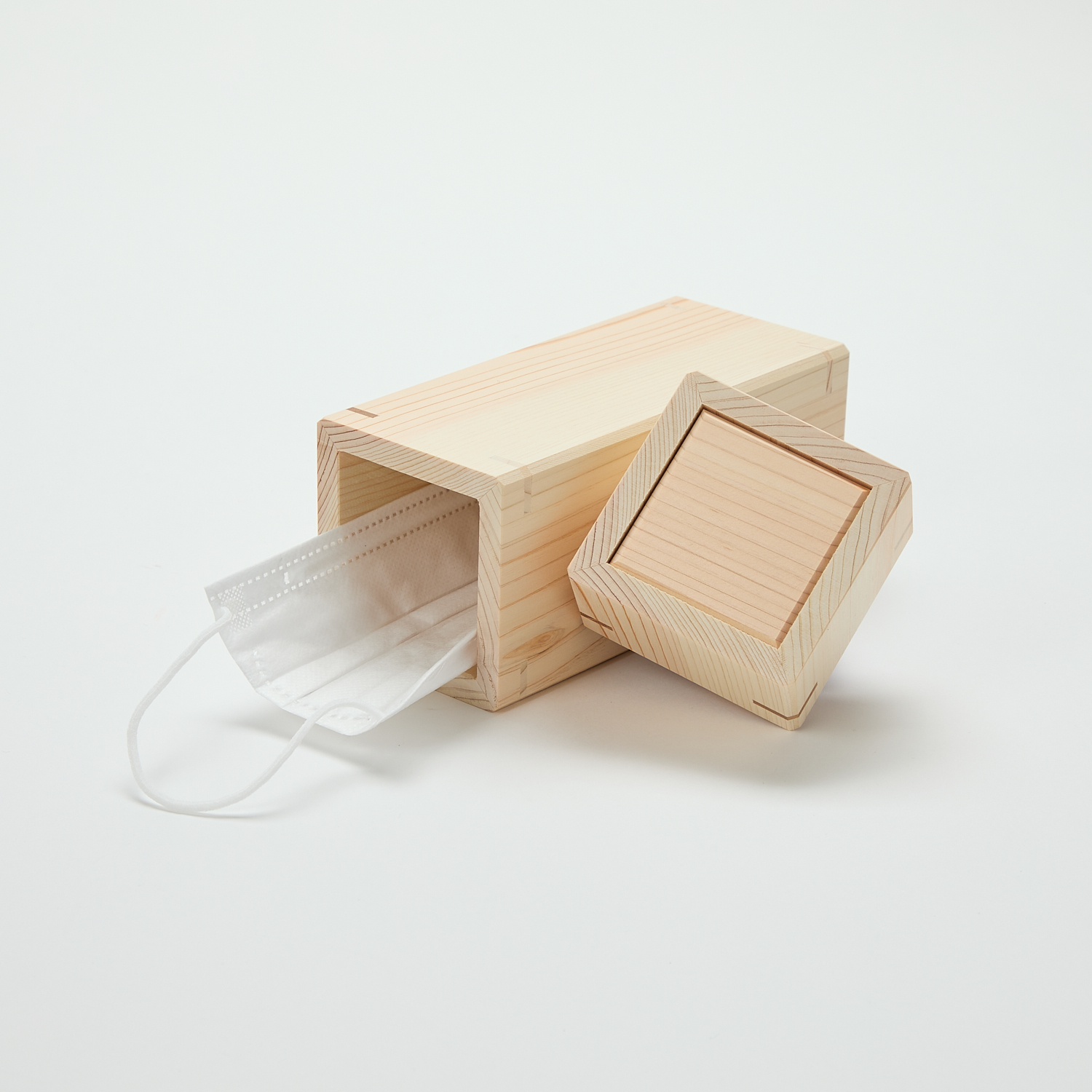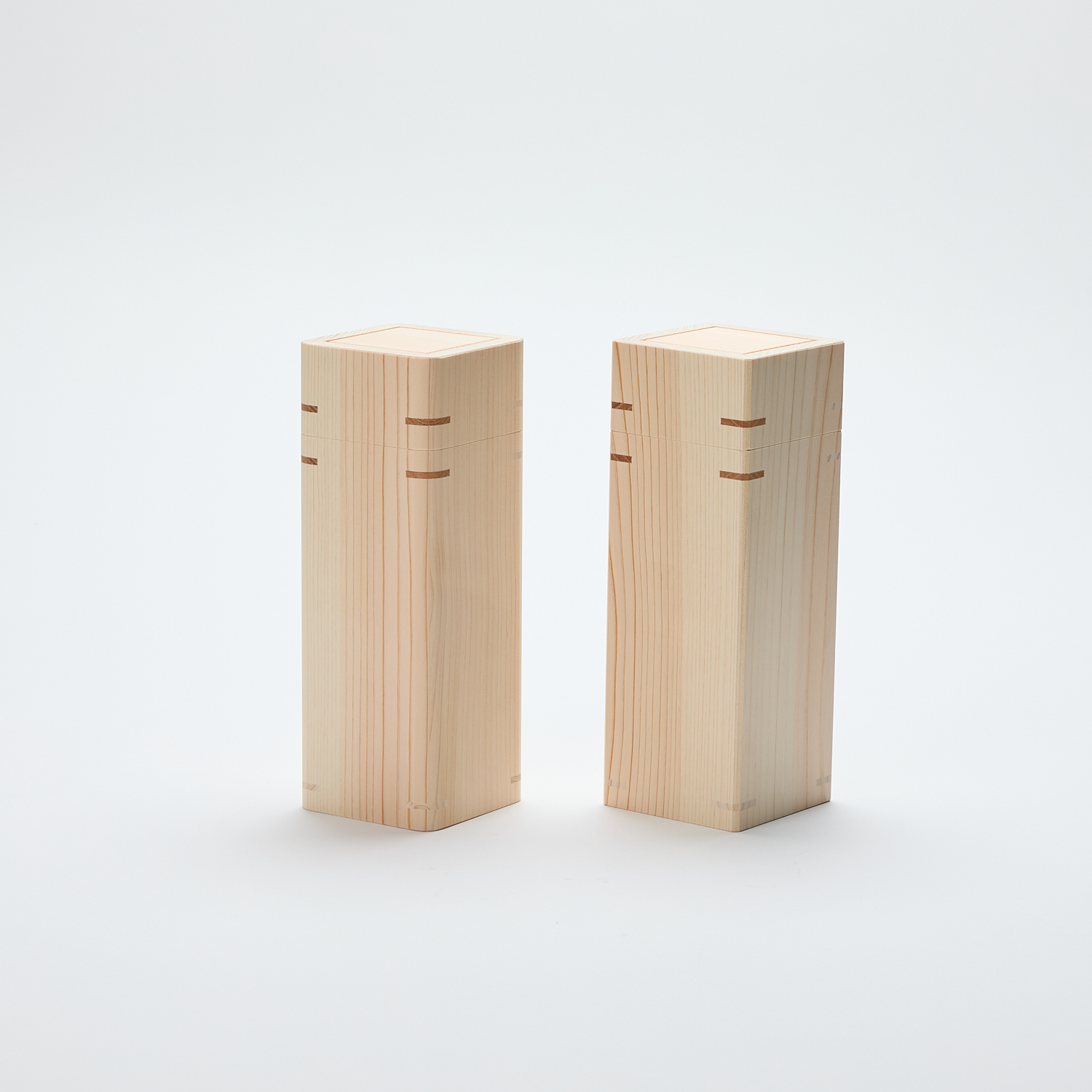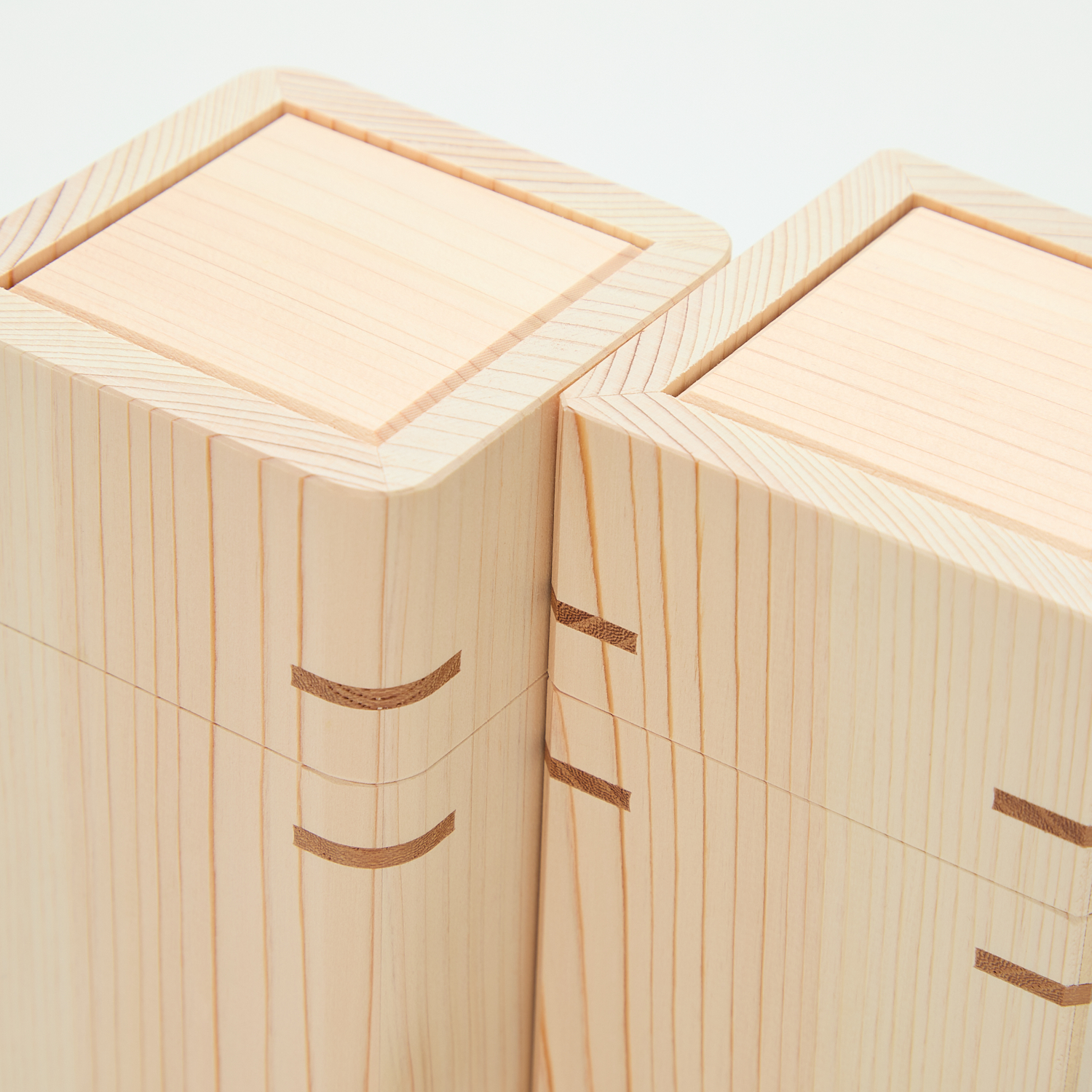 A Japanese cedarwood box for storing masks. Leave your mask in it for a little while and it will come out smelling of fresh, relaxing cedar. Made of locally sourced cedarwood from Uenomura.
To close the box, line up the colors of the small wood joints on the lid and body.
Choose between square corners and rounded corners.
Dimensions: 20.5 x 7.5 x 7.5 cm
Material: Japanese cedarwood