Hiroyuki Tsuji of Korpokkur woodworking studio makes all-natural
wooden dollhouses complete with furniture. His designs are simple and sturdy, to
give your child's imagination a chance to shine. Assembled with traditional
Japanese joinery techniques so they're free of nails or screws, and polished
with only non-toxic oil finishes, these all-natural creations are completely
safe for curious children. Hiroyuki also makes handy household items for
adults, including pen stands, picture frames, and freshening mask cases.
Hiroyuki moved from a busy suburb of Tokyo out to Uenomura
in 1993 in search of a calmer lifestyle. Following up on a childhood hobby of
putting together plastic cars, he took up woodworking when he arrived in the
village. After apprenticing at the village forest cooperative and under Mr. Ono
of Kimama Workshop for 3 years, he started his own studio.
He feels that too many children play with only plastic toys,
so he wants to create more opportunities for them to connect with natural
materials. He used to make toys and furniture for his own children as well, now
grown.
Korpokkur are
sprites in Ainu folklore, the "people under the butterbur leaves." Hiroyuki
chose this name for his woodworking studio because he hopes his creations can
become smiling companions for his customers.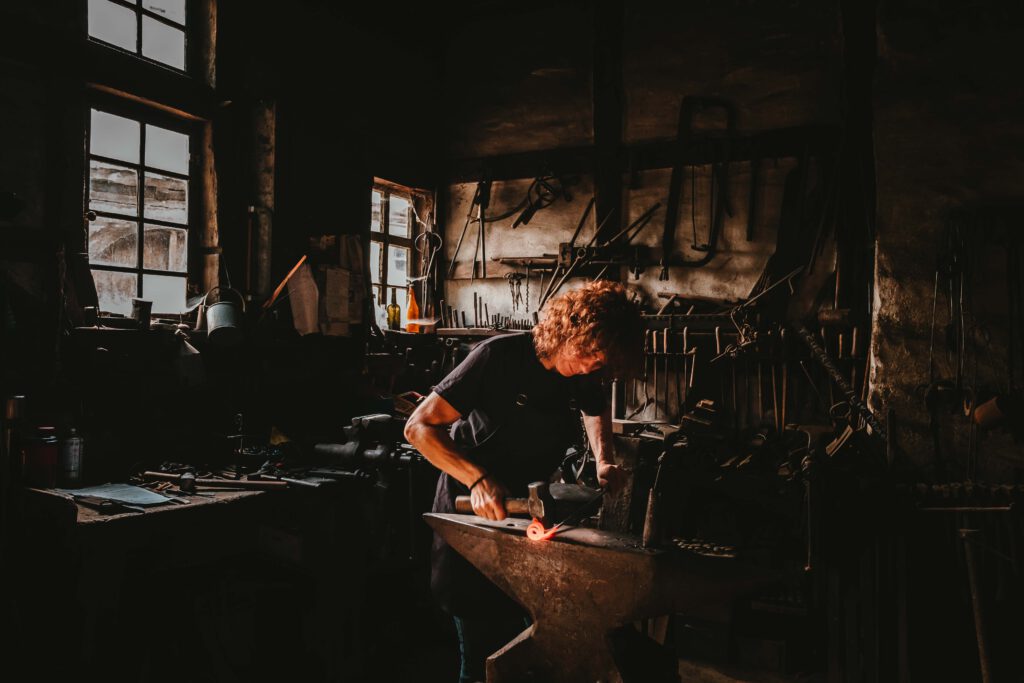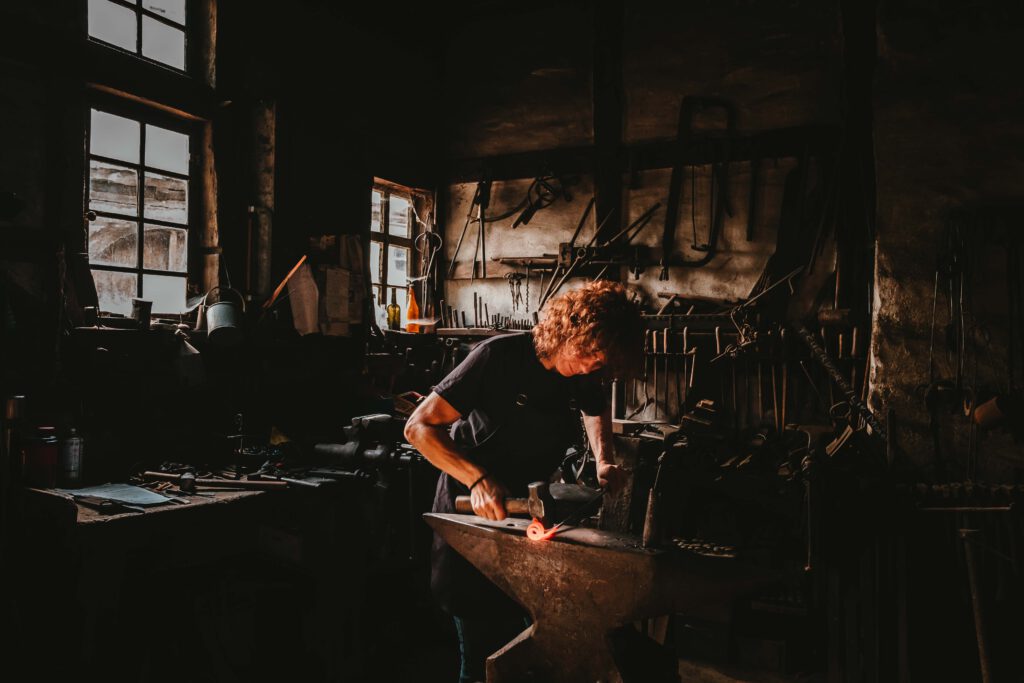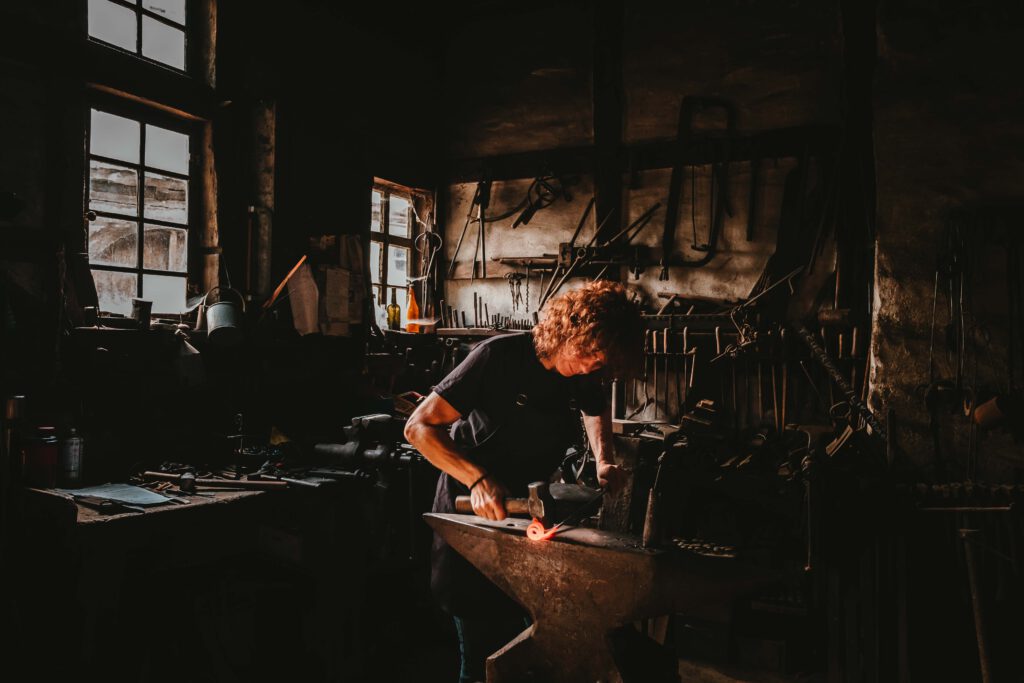 Comment
"I want to make sure the grain and the warmth of the wood can be felt in the finished product."
About
Address : 373-1 Azakadokawa, Kawawa, Ueno, Tano District, Gunma
Web Site : https://u-korpokkur.com/ (Japanese only)