An artist of the highest class, Hironao Miyakawa of Yamato Fine Crafts creates elegant bamboo accessories and furniture. His work features mosaic designs and often incorporates tiger bamboo, whose natural patterns add distinctive aesthetic interest.
Miyakawa grew up learning bamboo work from his father, an award-winning bamboo artist. His father invented and even patented a unique technique of mosaicking bamboo onto fabric to make handbags. Miyakawa uses this technique today to create increasingly modern accessories, including card cases and tablet covers. In the past, cheap woven goods such as baskets have taken up much of the mainstream bamboo work market, but Miyakawa has worked toward craftsmanship and design of a higher level, creating works displayed at art exhibits and mosaicked bamboo items fit for sale at high-end retailers.
Originated based in Kanagawa, in a bustling suburb of Yokohama, Miyakawa moved to Uenomura to escape the crowded city life that he felt was getting in the way of his work. On a visit to his large studio tucked away in the hills, one can see stacks upon stacks of bamboo left out to dry in preparation for use, and one-of-a-kind furniture that Miyakawa has crafted over the years.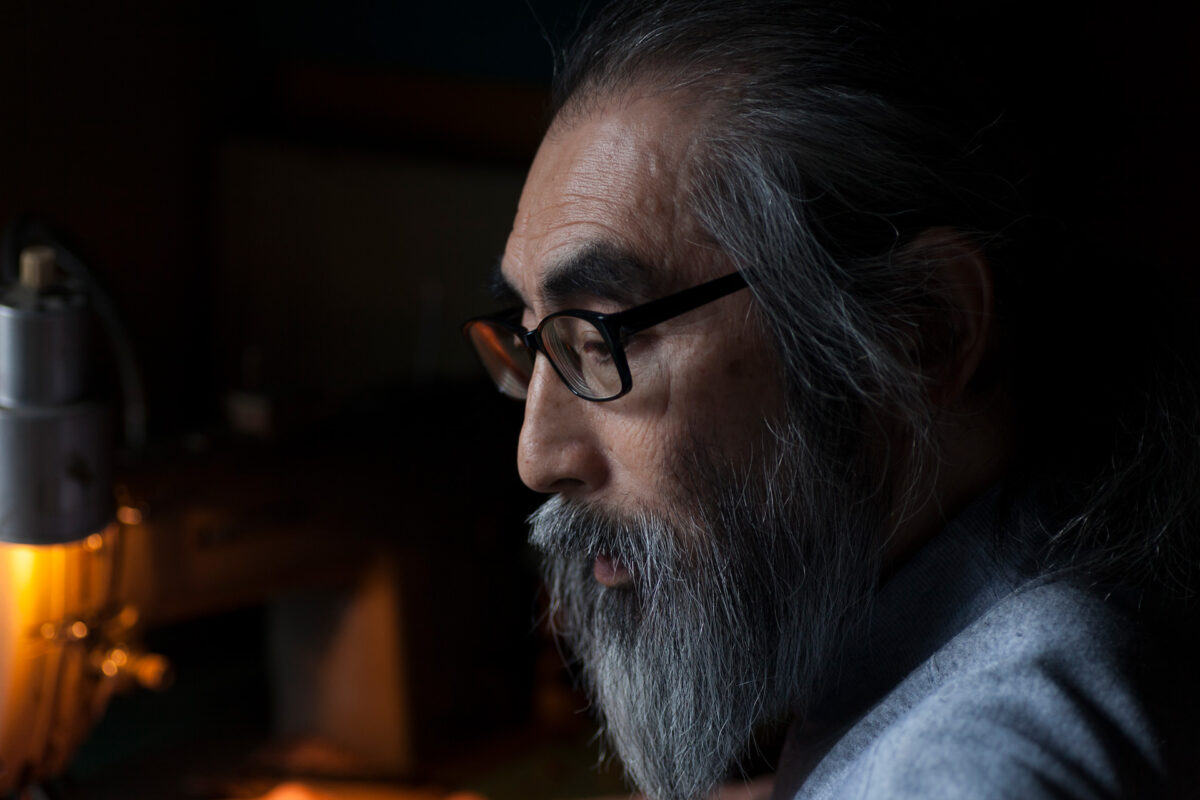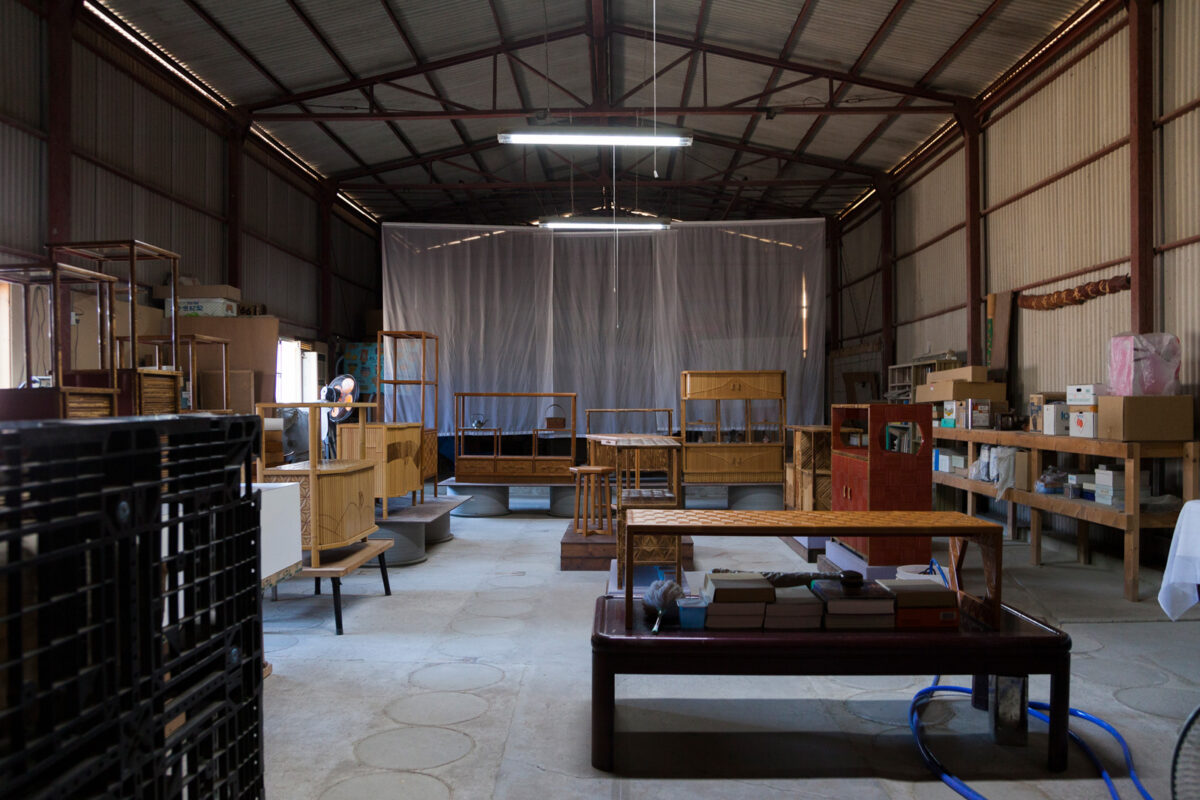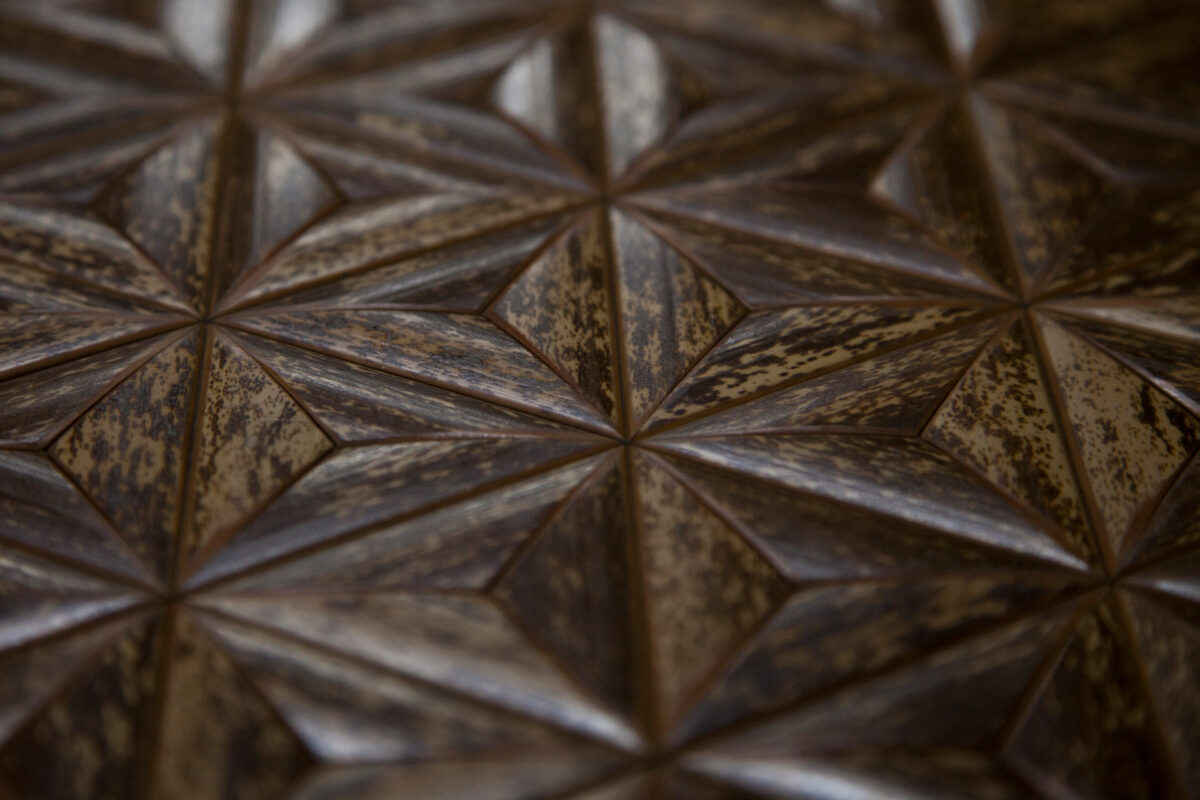 Comment
"Bamboo stays alive even after you cut it down and dry it out. It shrinks and expands, and changes color with wear. I keep this in mind when I design my products, creating items that will mature rather than deteriorate after purchase."
About
Address : 1342-1 Nippa, Ueno, Tano District, Gunma
Web Site : https://www.yamato-bizyutukougei.jp/ (Japanese only)