About Us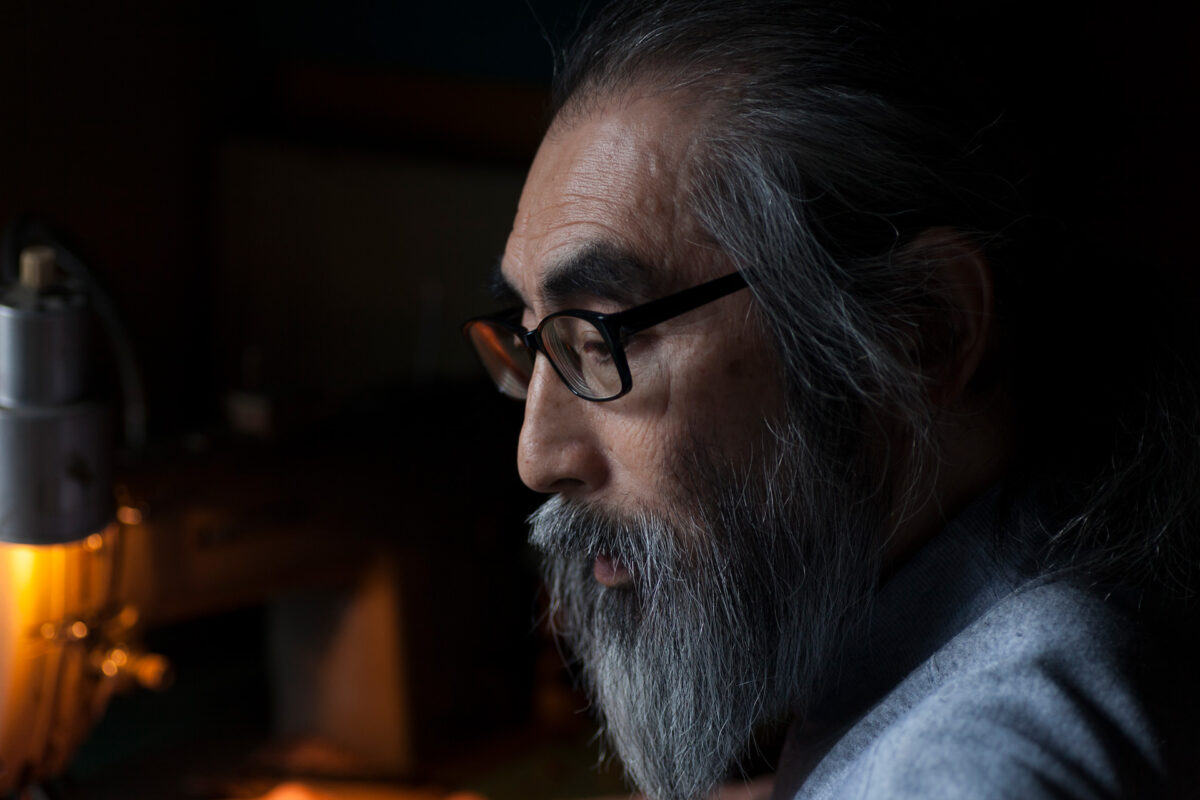 Our Handcrafted Goods
This site features a collection of handcrafted items created by a diverse group of artisans from Uenomura, a small village in central eastern Japan. The woodworkers, textile artists, and other craftspeople featured use both traditional and innovative techniques to create beautiful, unique, high-quality pieces.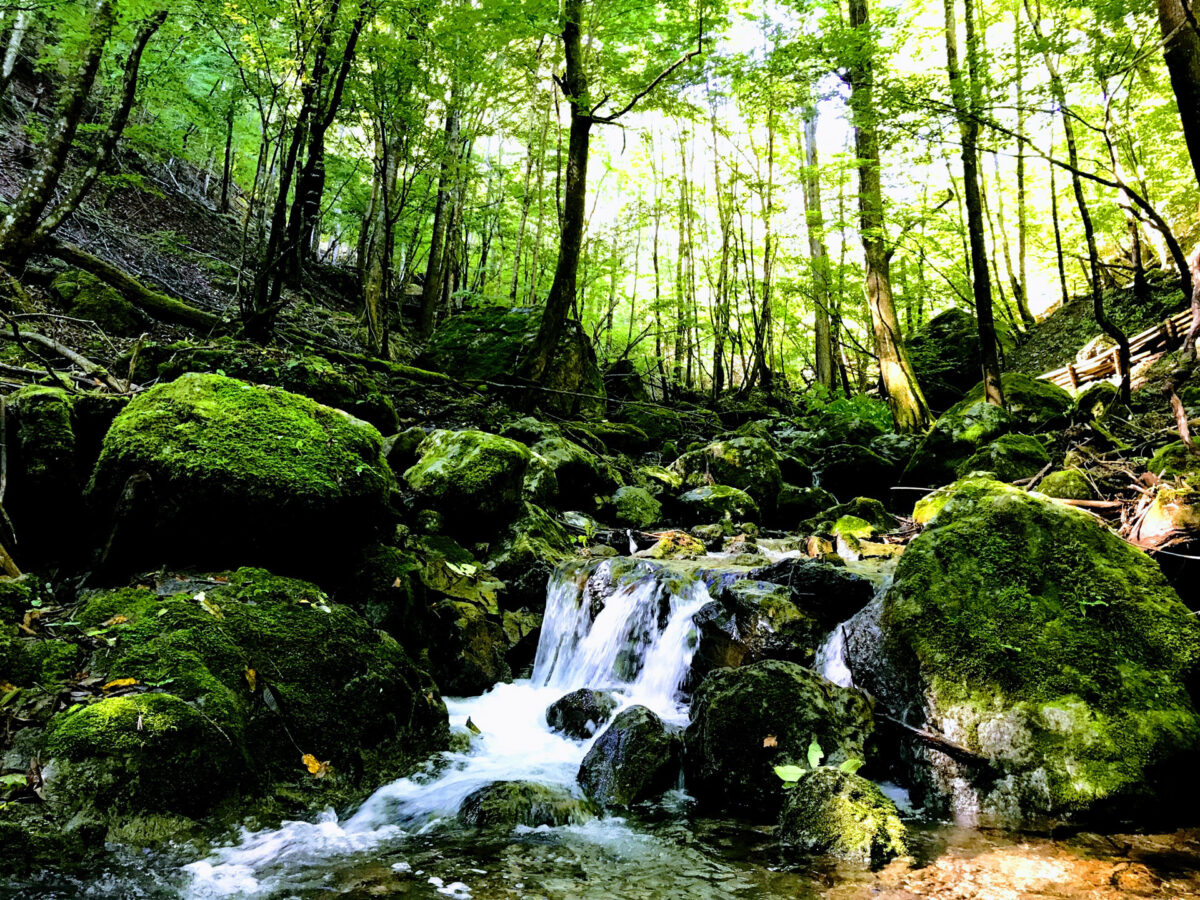 Forest of Creativity
The valley where the village sits is covered in largely deciduous old growth forest full of 300-year-old ash and magnolia, and this rich natural landscape serves as inspiration for the artisans who live here.
The community of crafters in the village is relatively new, sparked by a public apprenticeship program designed to encourage new commercial industry. The community is a mix of long time residents of the village, and both master craftsman and curious former hobbyists who moved to Uenomura for the nature-rich peace and quiet.
About Uenomura VIllage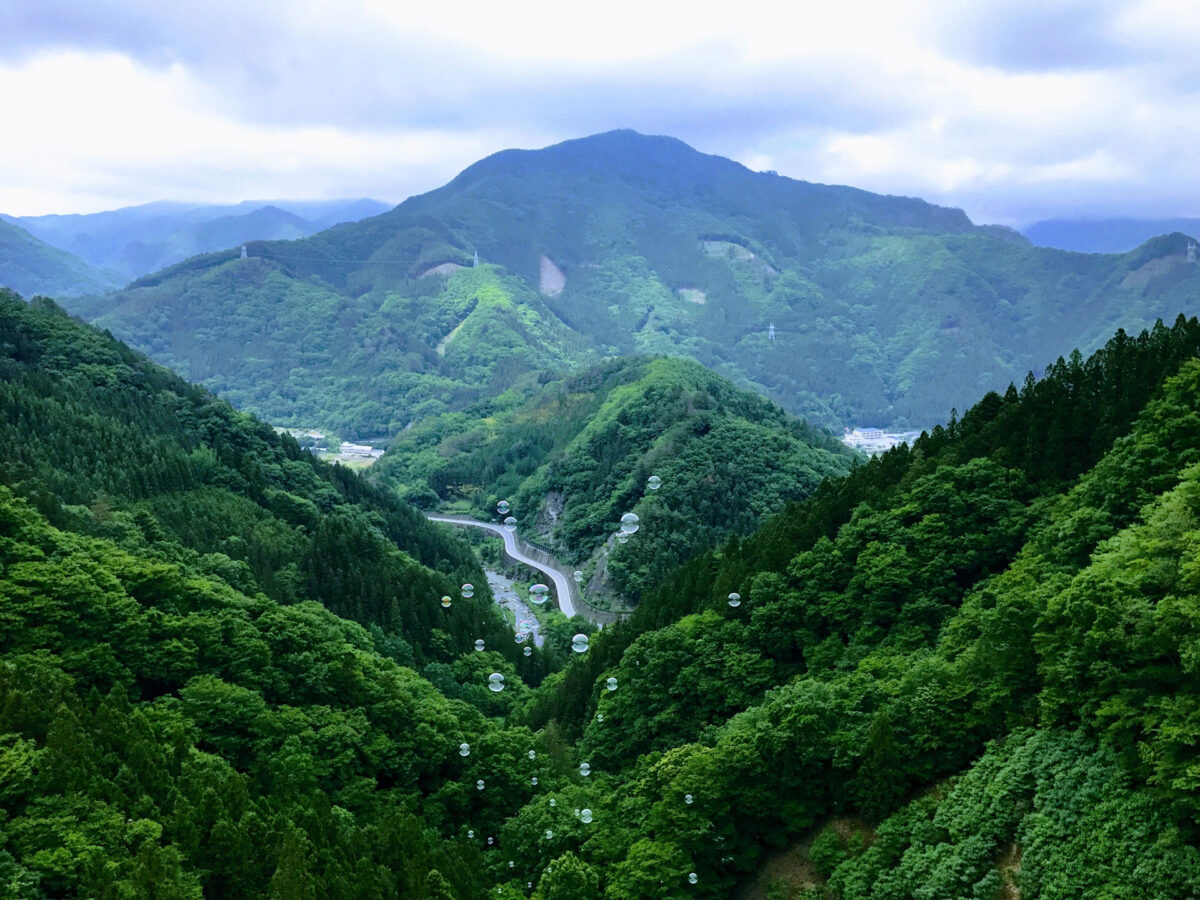 Uenomura is a village located in the southwesternmost area of Gunma Prefecture, and is one of Gunma's smallest municipalities with fewer than 1,200 residents. 95% woodland, the village is full of natural beauty and wildlife. The source of the Kanna River is located here in Uenomura, and its startlingly clear waters have been chosen as one of the "100 Famous Waters of Heisei."
This little-known village is a great place for leisure and nature tourism.
Find more information here: https://ueno-village.com/