Yasuo Miyajima used to work as a window and door builder in
Tokyo. He moved to Uenomura in 1999 so he could live in the countryside. After
studying at the village forest cooperative, he opened his own tableware and furniture
studio.
When making tableware, he takes inspiration from the grain
of the wood. Carefully selecting sections with only the best textures, he often
makes unique pieces in order to harness the textures. Although each piece has
its own individuality, they fit well together and complement each other in
sets. All of Miyajima's tableware is finished with sturdy Japanese lacquer to ensure it is long-lasting and reliable.
They're so water resistant that you can even use them as flower vases.
Many of his sake cups were made in collaboration with Gunma
craft sake producers.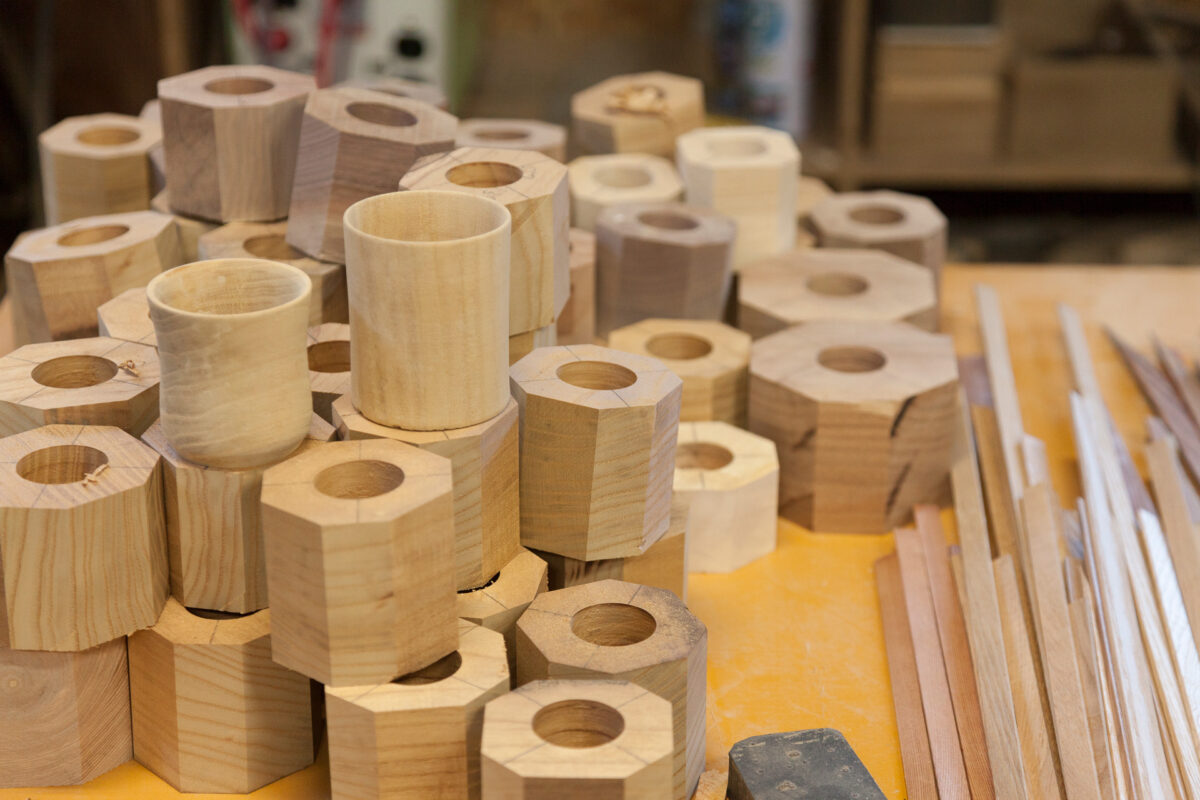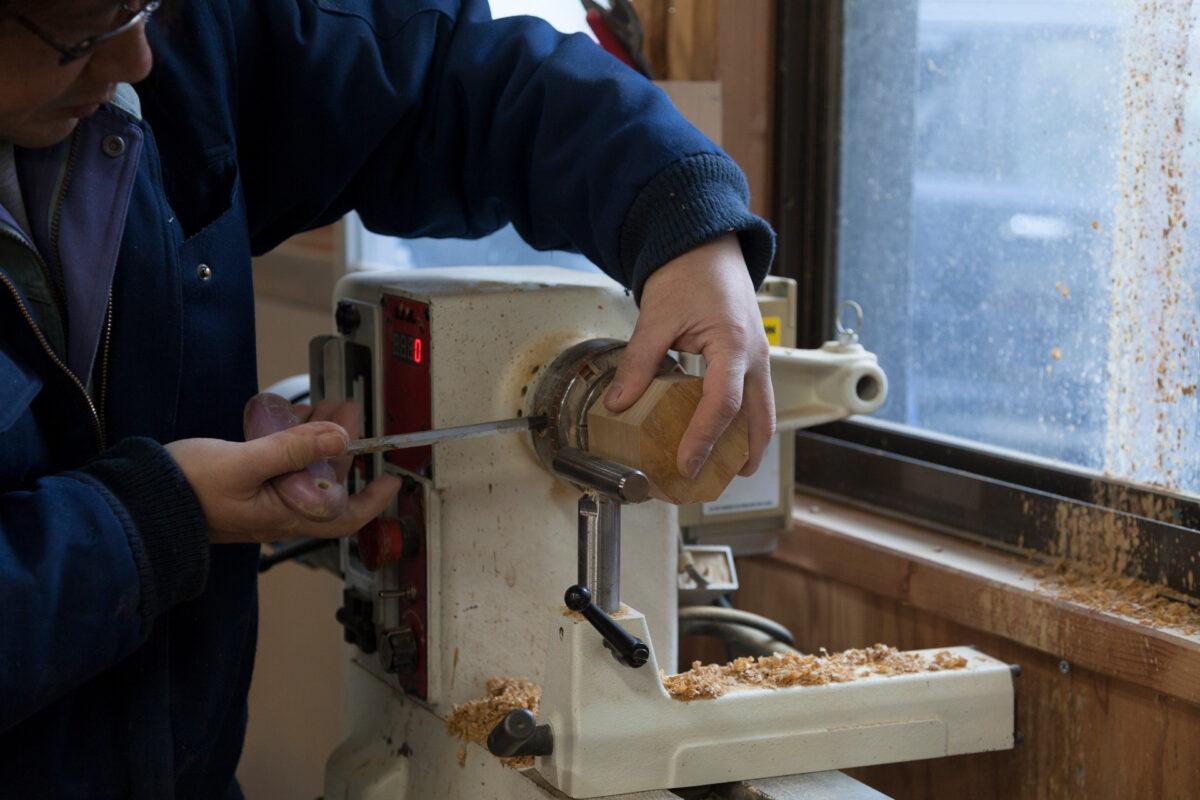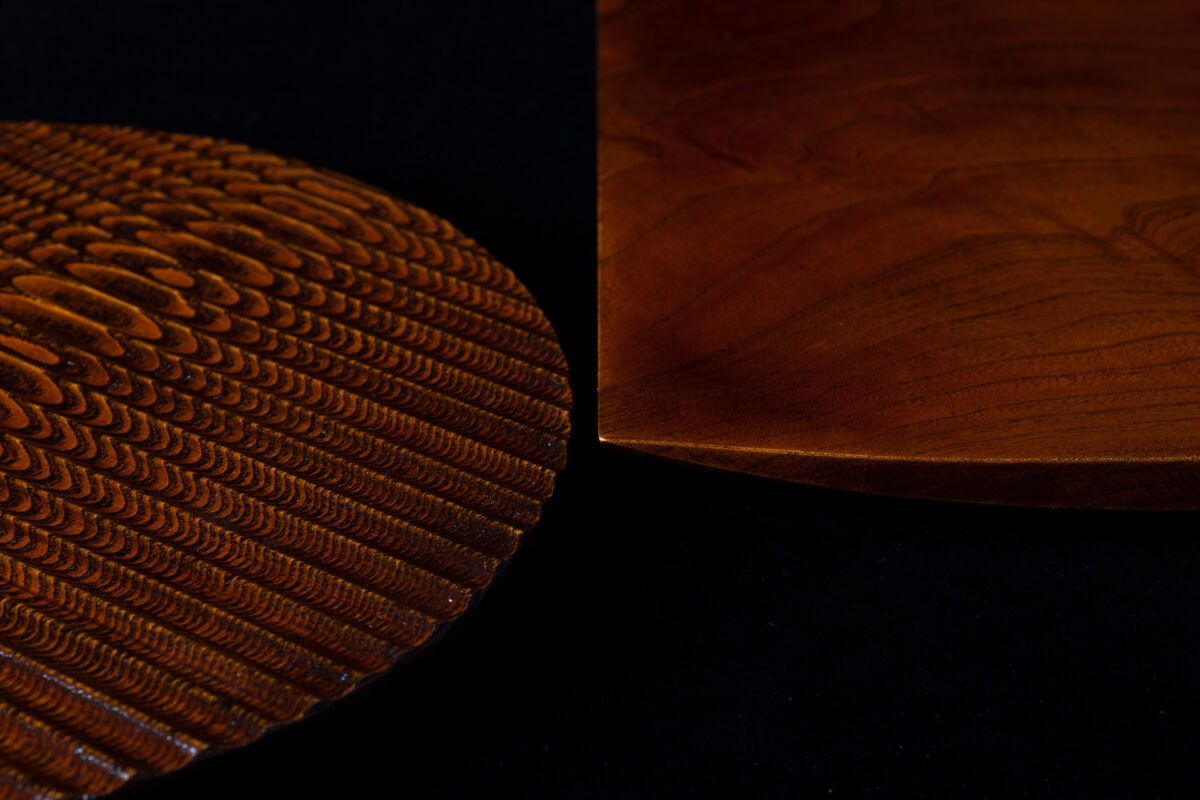 Comment
"Each piece of lumber has a different grain and a different texture. I try to create items that play to the individual strengths of the material, so even two pieces with the same design will turn out unique. But when you set them next to each other, the contrast creates a certain kind of harmony."
About
Address : 1366-1 Nippa, Ueno, Tano District, Gunma
Web Site : https://shouheicoubou.com/ (Japanese only)