Bonsai is the Japanese art of growing miniature trees in pots. A skilled bonsai artist knows how to prune and train a real tree into a small version that evokes the same natural beauty as its life-sized counterpart.
Moteki Bonsai has been in business for 25 years. Tetsuo Moteki, the head of the husband and wife operation, took up bonsai as a hobby when he was a child, inspired by his father. Take a walk through their display garden today and you will find a range of species, all expertly pruned into intriguing works of living art.
In addition to selling bonsai ready-to-go, Moteki Bonsai can also buy trees from customers looking to sell. They take requests for repairs, pruning, and custom orders for new trees. They also sell pots specially made for bonsai trees.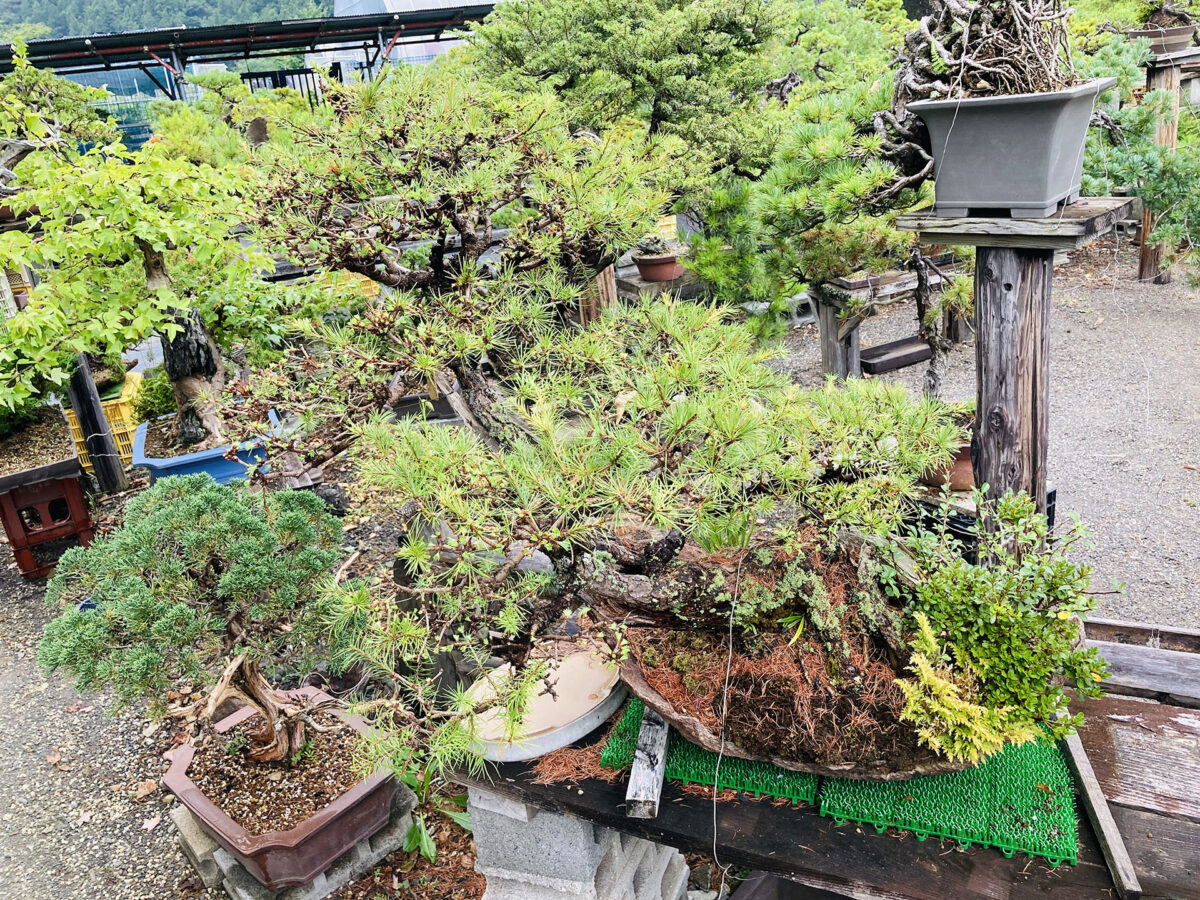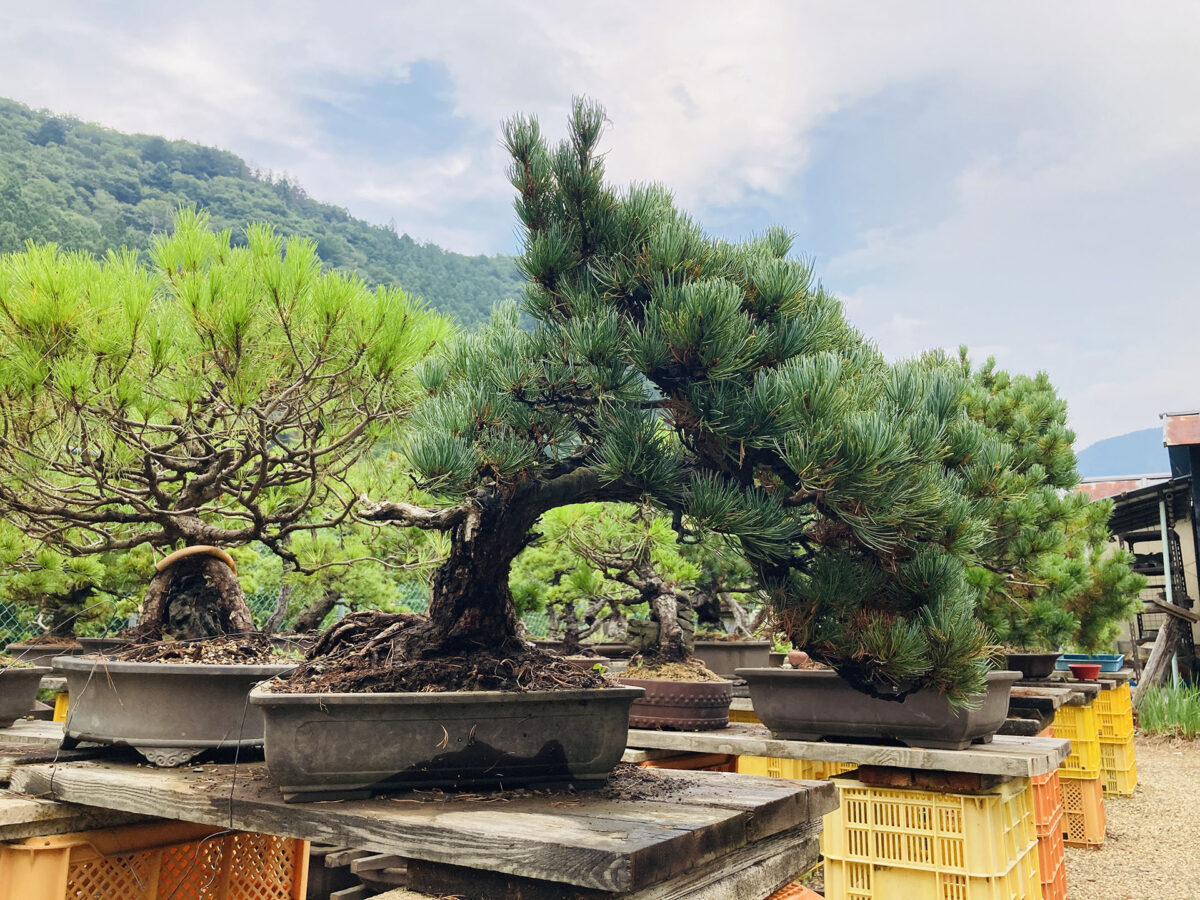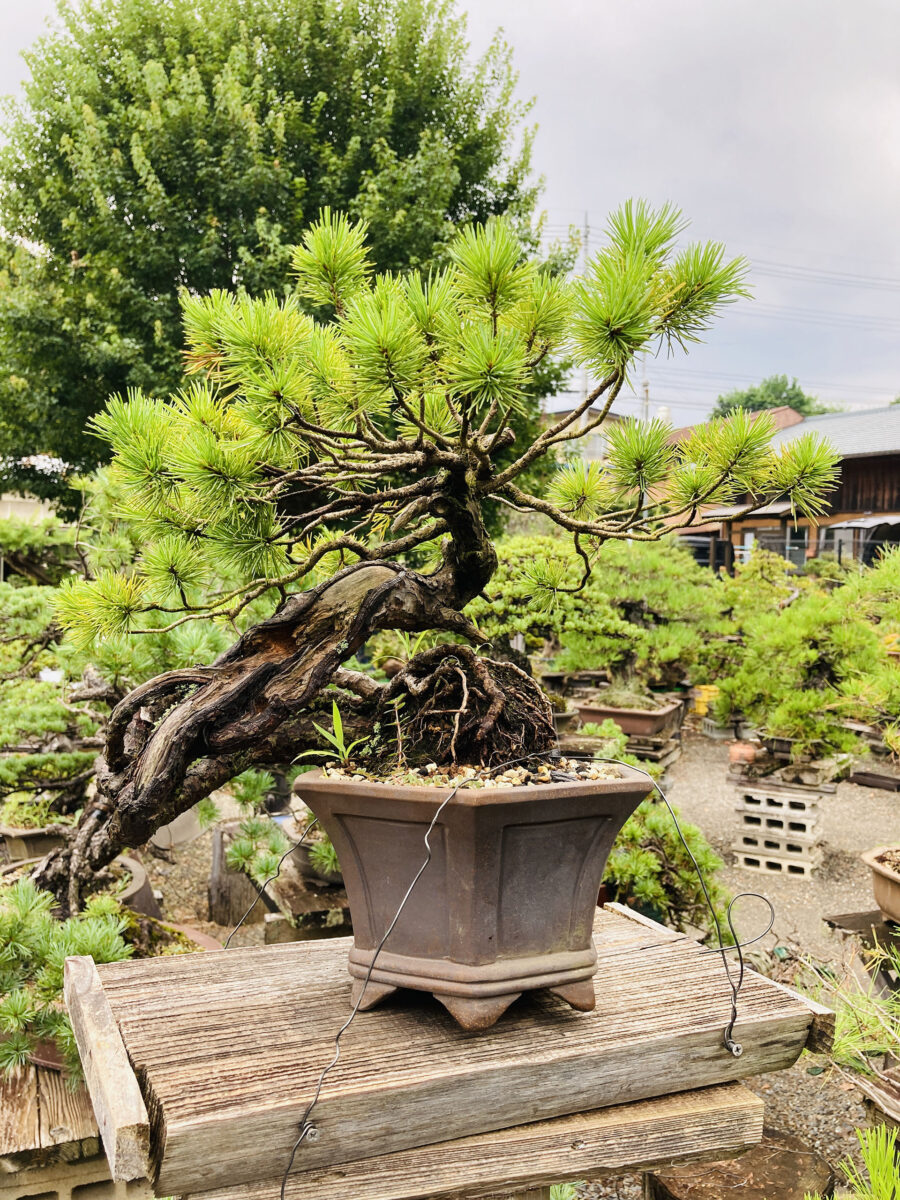 Comment
"No two bonsai trees are the same, nor are any two pots. I hope you'll find a tree here that feels just right for you."
About
Address : 369 Nippa, Ueno, Tano District, Gunma