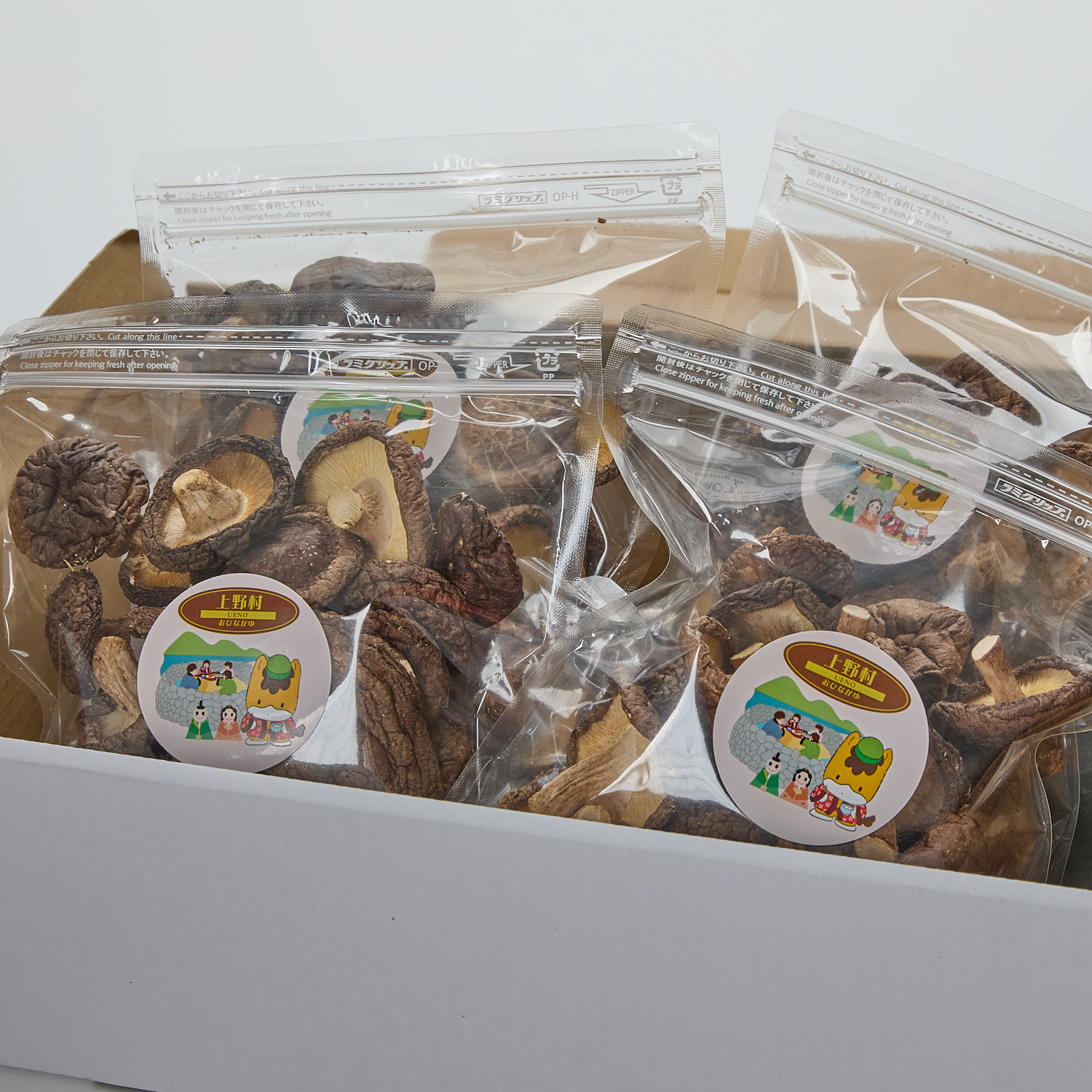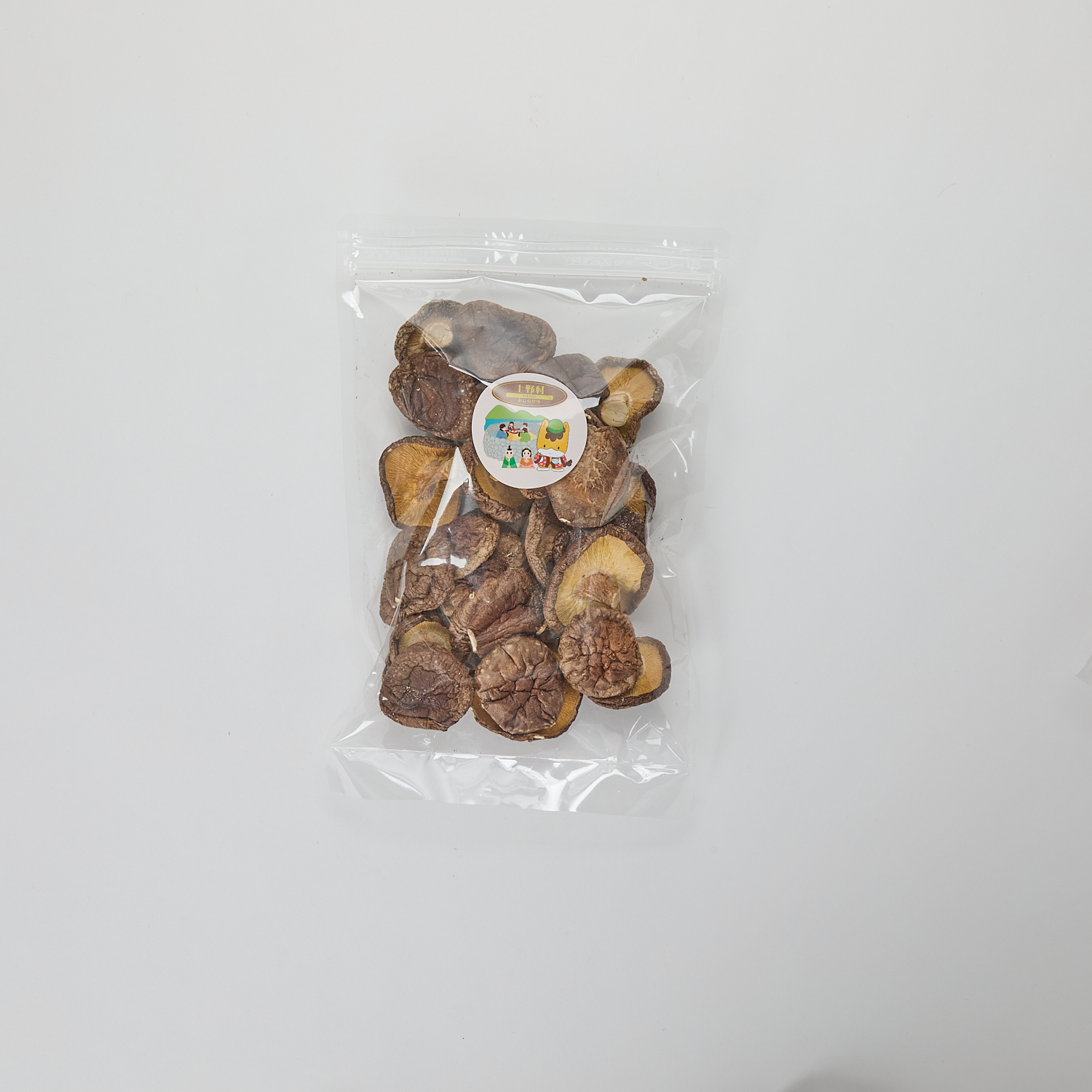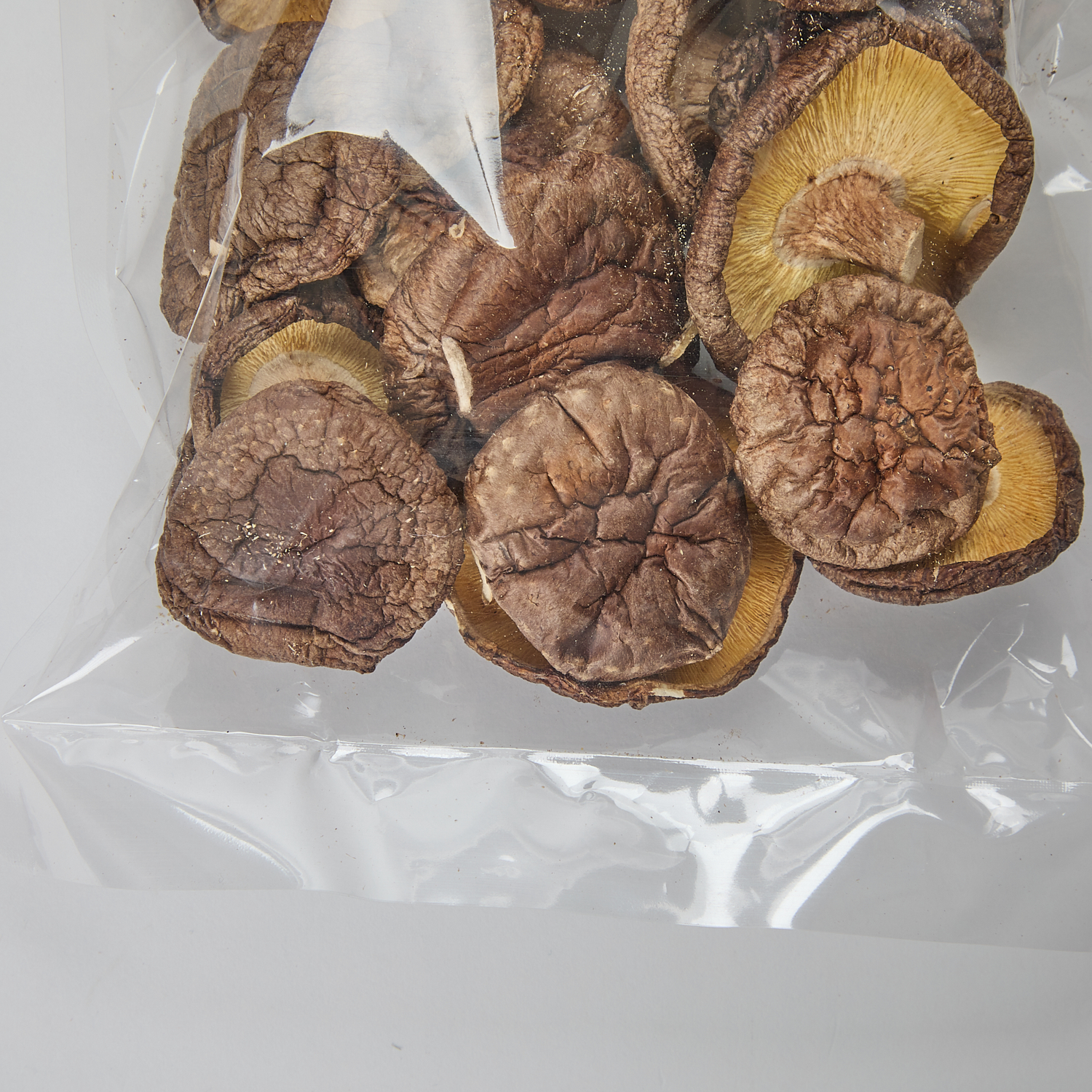 0d814e65a602a04ccbd944e64d17e438
06f7ee43c413c29800f3870fdb832404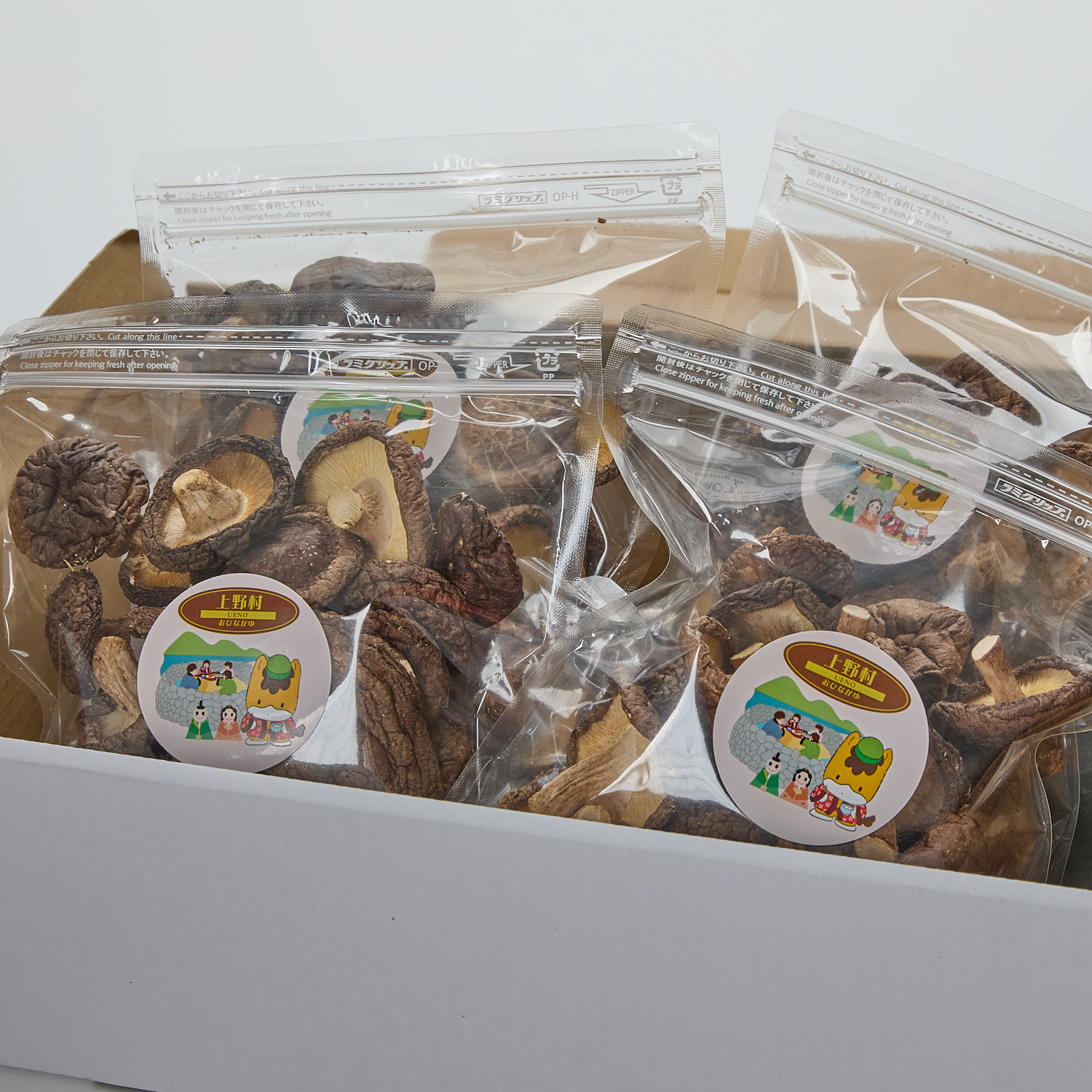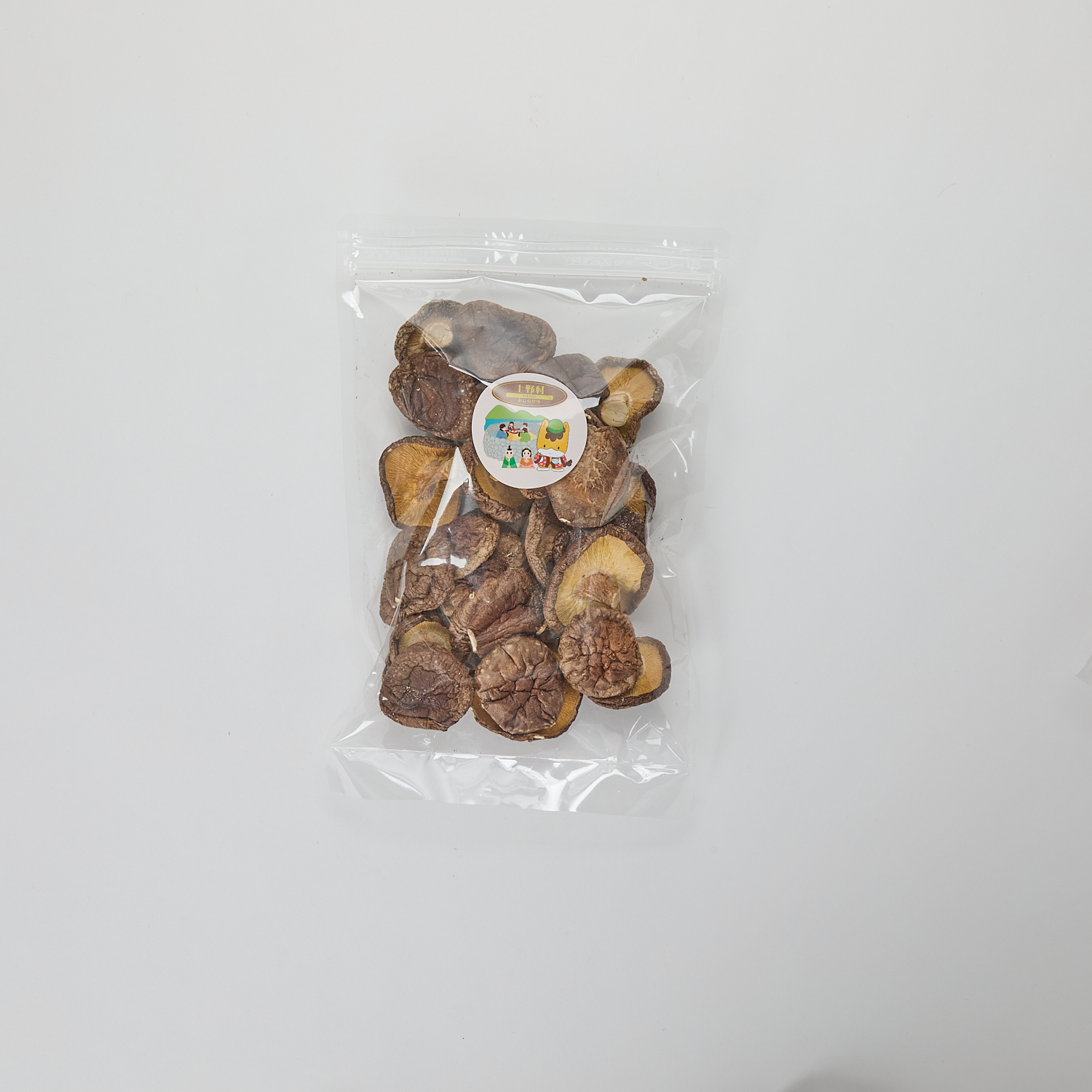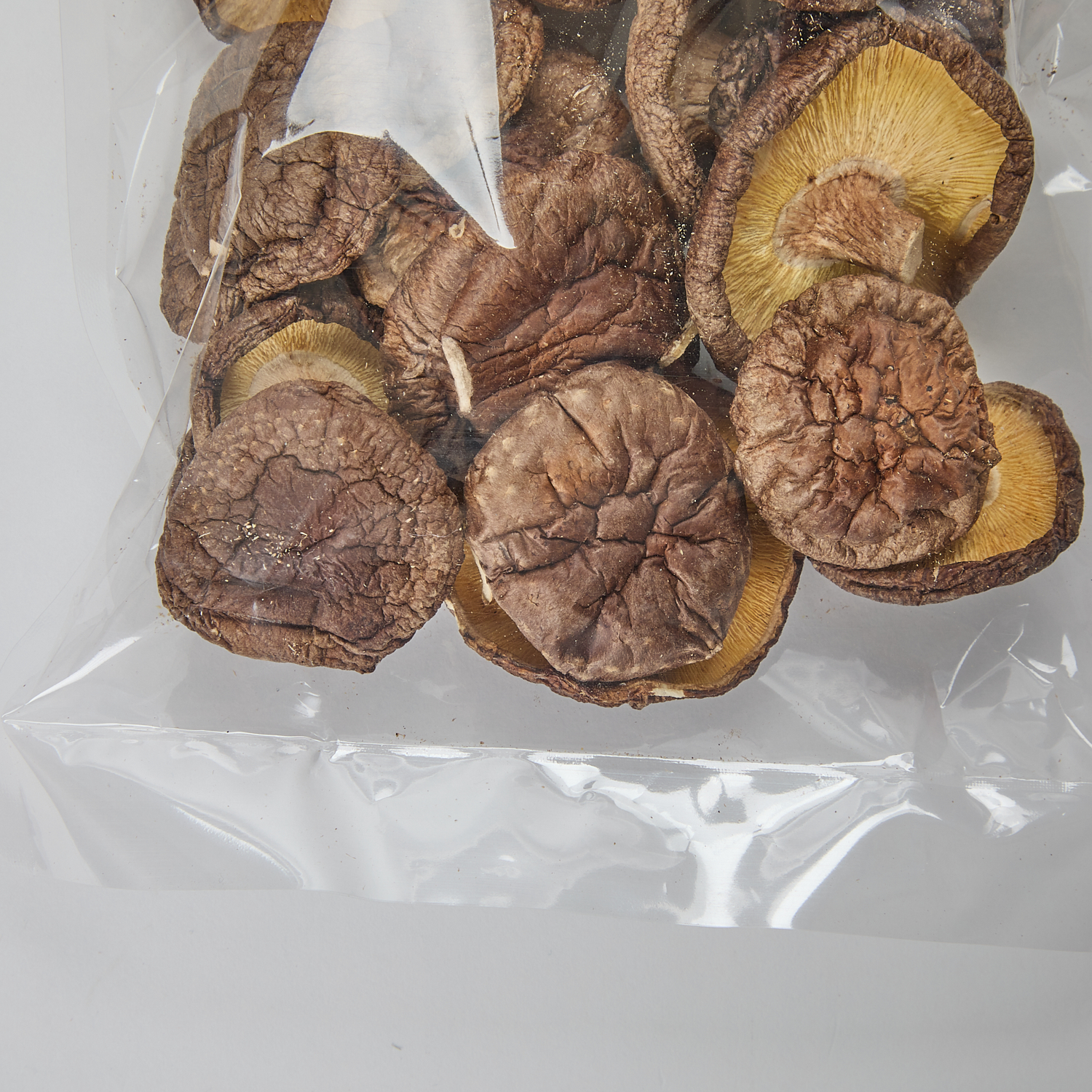 Dried Whole Shiitake Mushrooms (200 g)
2,700 JPY
Large, plump shiitake mushrooms cultivated with Uenomura's all-natural spring water and then dried for convenience. These mushrooms were grown at an elevation of 700 meters, so they're bursting with rich umami. They retain much of their size even when boiled or stewed, so a little goes a long way.
How to rehydrated dried shiitake
Soak them in a container of water in the refrigerator overnight. The mushrooms can then be used just like fresh mushrooms. Save the liquid afterward, as it makes excellent mushroom broth.
Volume: 200 g