Shuji Ono of Kimama Workshop moved to Uenomura Village from a bigger city about thirty years ago, in search of a quieter country lifestyle. He studied woodworking at the village forest cooperative before opening his own workshop to continue honing his skills.
Ono specializes in making children's furniture and toys out of Japanese beechwood. His designs feature rounded angles that look great in cute or whimsical interior design schemes for adults too.
With children and now grandchildren of his own, he knows that one can never be too prepared for the many ways in which children might use the objects around them. His creations are sturdy, with no sharp corners. Completely free of polish or coating, his all-natural wood toys are non-toxic so even a child with a curious mouth is no cause for worry. Even the smallest pieces are always big enough to not pose a choking hazard for small children.
Ono's signature pieces include animal-shaped children's chairs and tables. The chairs have won design awards in Gunma, and both table and chair were used by the imperial princess of Japan, Aiko, when she was 2 years old.
The Japanese word kimama means "carefree" or "acting as your spirit pleases." Kimama Workshop respells this word with the character for wood or tree, also pronounced "ki," so the workshop name is a cross between "as your spirit pleases" and "as the wood pleases."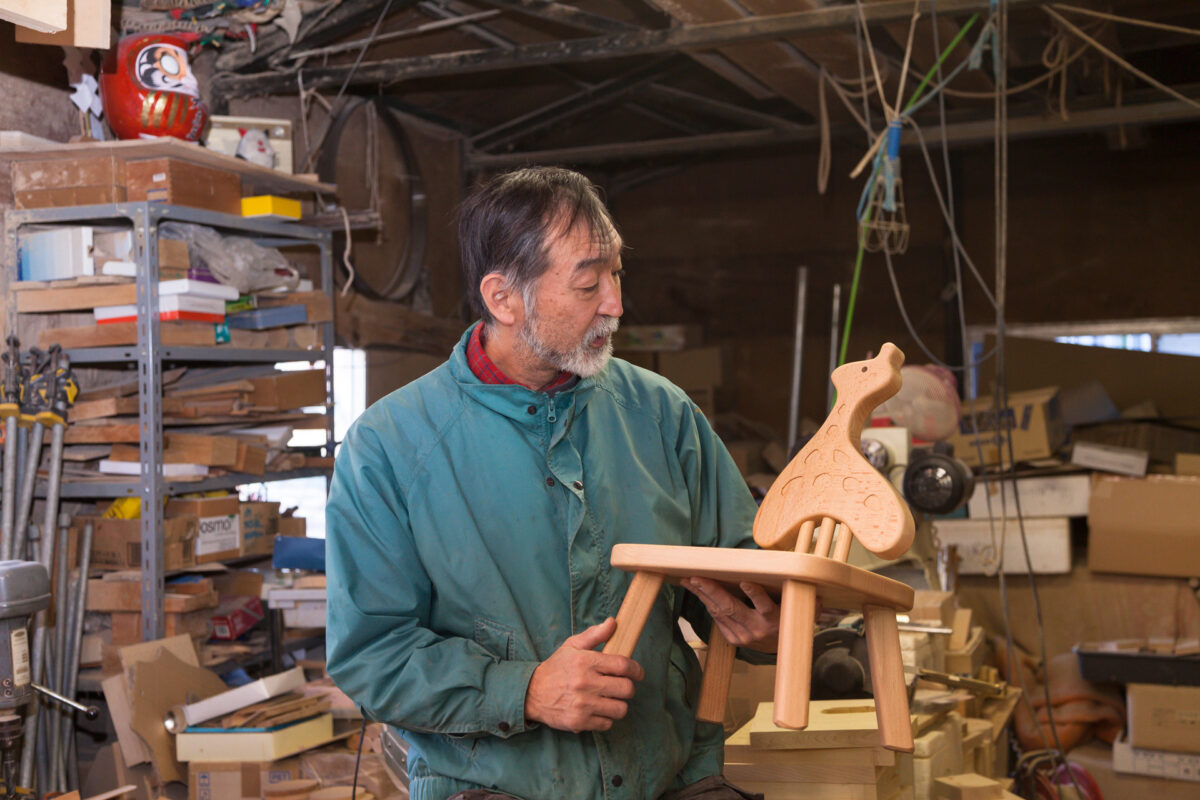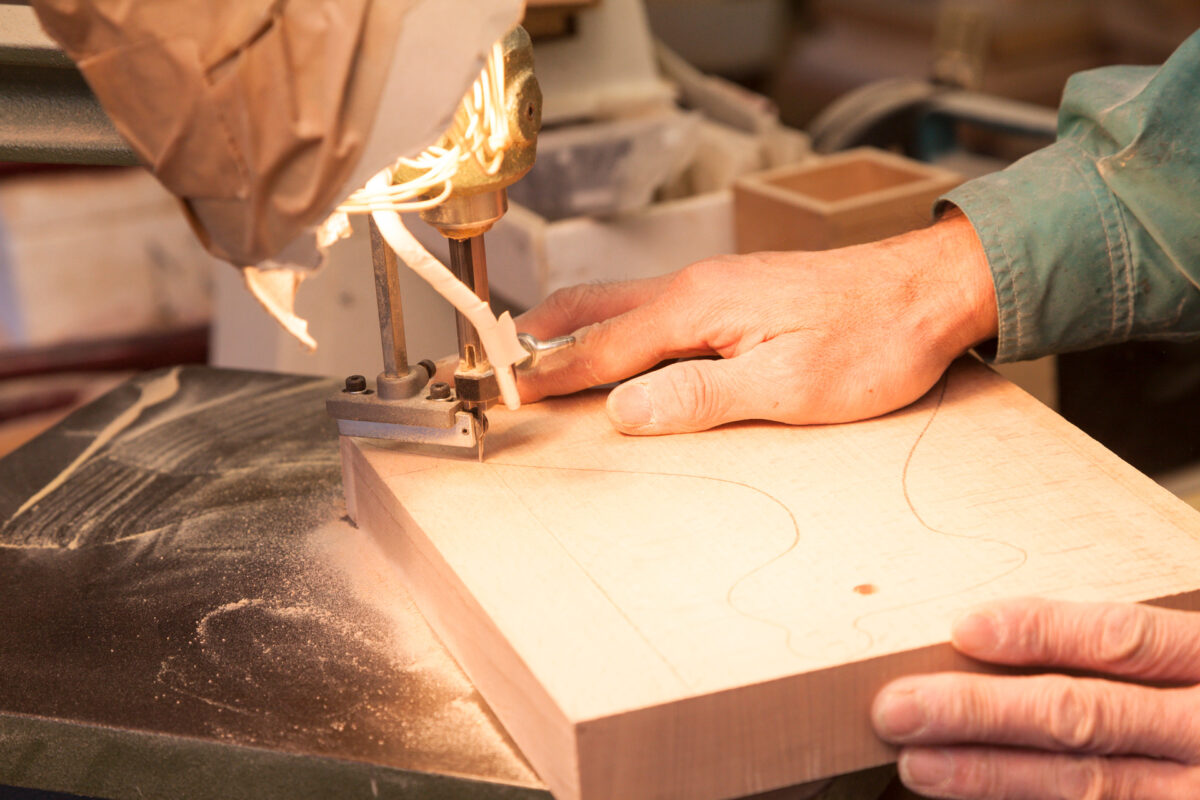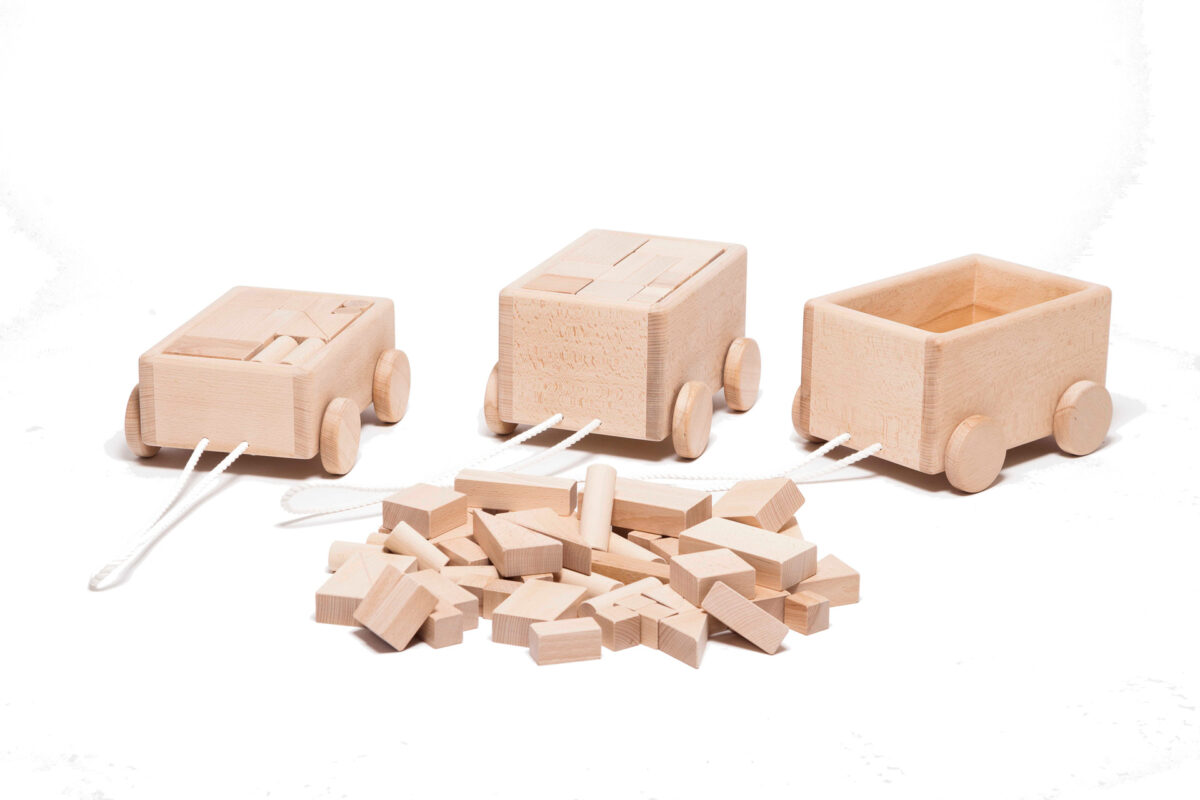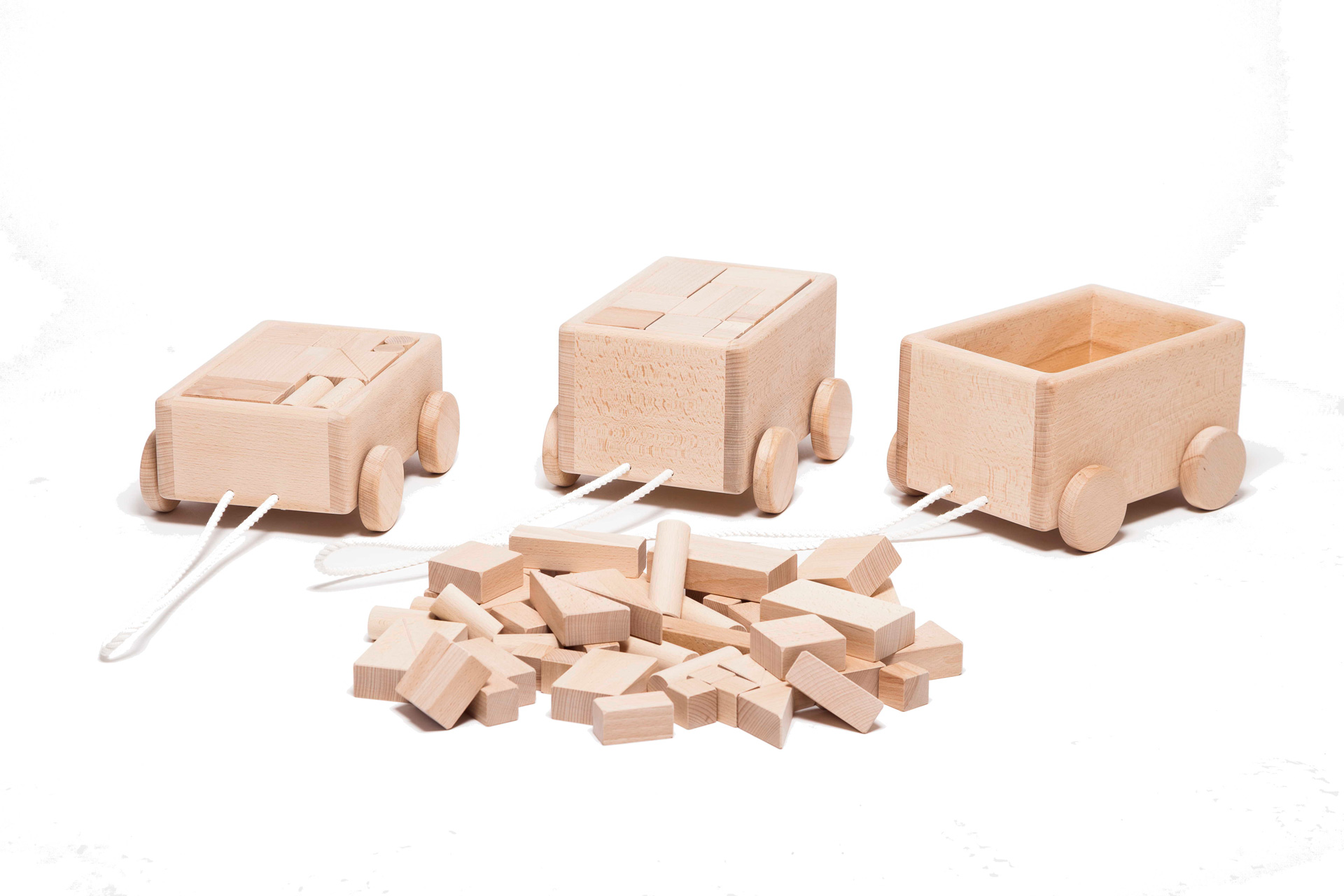 Comment
"I want to create sustainable, long-lasting items. Some of the folks who played with my toys when they were kids are now buying them for their own children, so I'm very happy about that."
About
Address : 1365-1 Nippa, Ueno, Tano District, Gunma
Web Site : https://e-kimama.com/ (Japanese only)