Yasuko Nikaido, the master seamstress behind An, creates
one-of-a-kind bags and accessories with vintage Japanese fabrics. Her pieces are
practical, full of inside pockets and different fastening styles. Incorporating
iconic Japanese patterns and vintage kimono fabric, her unique accessories are
full of subtle character, spanning from sophisticated to retro-pop.
While she has always sewn clothes and accessories for
herself, she moved back to her hometown of Uenomura later in life to start her
own business selling her creations. Much of her inspiration comes from the antique
fabric she works with, including traditional kimono and even old judo fighting
uniforms. She travels to neighboring prefectures to find these precious
textiles no longer in production, each with its own character and unique
pattern, and uses them down to the scraps across multiple projects so that
nothing is wasted. She loves making things that she herself would like to use,
but she is also always listening for suggestions from customers and studying
new techniques. Her most recent new endeavors include smartphone cases and
traditional Japanese fabric-mache.
She accepts custom orders as well, so don't hesitate to
contact her through the form below.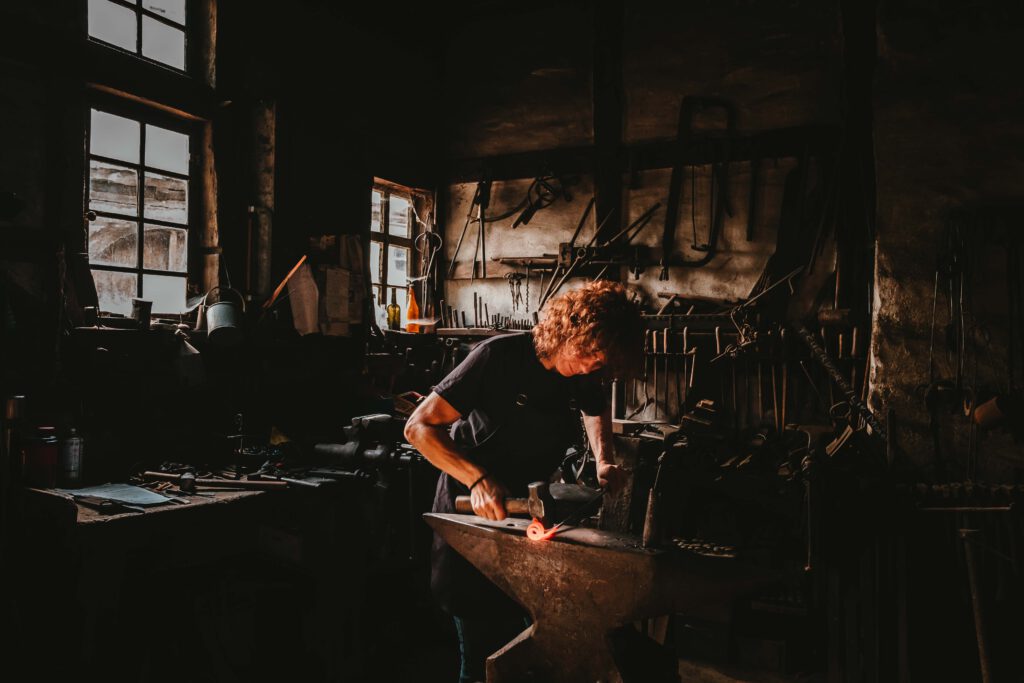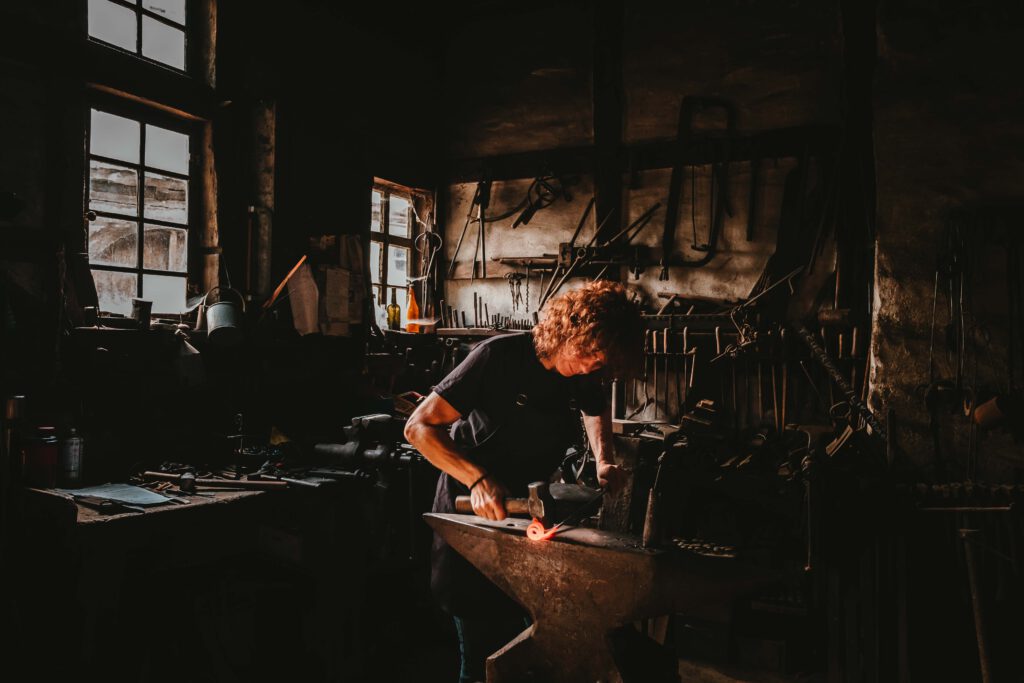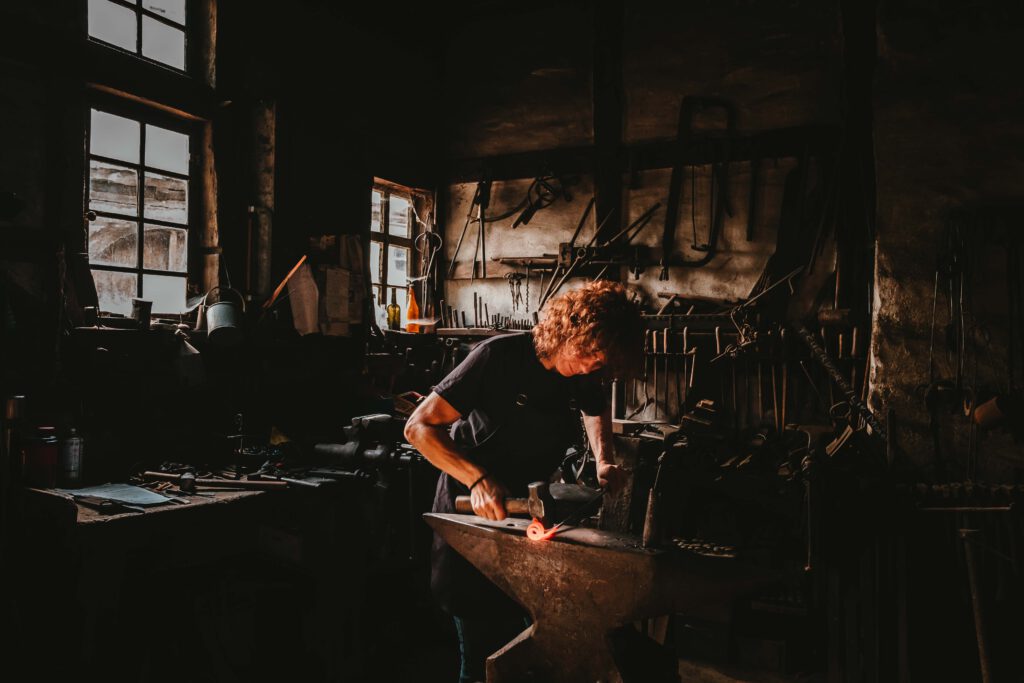 Comment
"There's so much more that I want to make! I use my sewing to express myself to the fullest."
About
Address : 3040 Narahara, Ueno, Tano District, Gunma
Web Site : https://an-clothes.jimdofree.com/ (Japanese only)